The Green Sheet Online Edition
September 13, 2021 • Issue 21:09:01
Readers Speak: Challenges of real-time payments dispute processing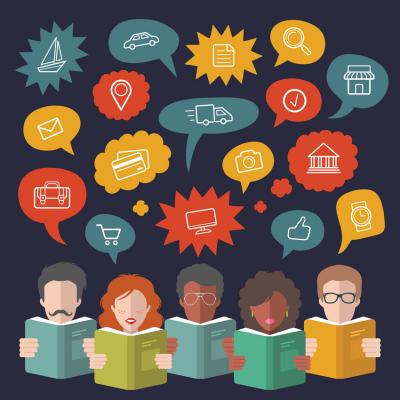 We wish to thank Cheryl Fitzgarrald, senior project manager at BHMI, a provider of product-based software solutions focused on back-office processing of electronic payments, sent us the following, timely commentary: "As real-time payments adoption grows, so too does the number of disputes and the need for better dispute processing. But how do we, as an industry, create a better process for real-time payment dispute management?
"While traditional card-based disputes are fairly straight-forward, the same cannot be said for real-time payments. With The Clearing House's RTP Network, Mastercard and Visa push payments, Zelle network and the upcoming FedNow, we're seeing use cases on everything from payroll to account-to-account transfers, and especially P2P transactions. "P2P is daunting since disputing these transactions is so different from card-based options which have existed for years and have well-defined programs that the public generally understands and trusts. P2P is relatively new, with dispute regulations and procedures still being worked out. Consequently, consumers using P2P payments may not realize who is financially liable for a dispute until they become involved in one.
"Even with P2P transfers occurring in near real-time, it takes roughly the same amount of time to research and return P2P funds as it does with traditional methods in the U.S. This can create issues, as payments seen as instant can result in dispute wait times of weeks. "Reducing research time is one way to significantly improve this. A success story is Australia's New Payments Platform. By processing dispute investigations and payment returns through the ISO messaging standard, the platform is resolving disputes transactions in almost real-time.
"Improving management workflows is also key to mitigating the time disparity between payment and dispute processing. Leveraging intelligent workflows to automate manual processes, walking personnel through the steps, and auto-filling data can significantly streamline resolutions. "Many companies rely on legacy dispute systems that weren't designed for today's payment methods. Modernizing these decades-old systems to be more agile is the best way to prepare for the current and future real-time payments environment."
Your experience?
Are you experiencing disputes in real-time payments transactions? Let us know how you're resolving them at greensheet@greensheet.com.

The Green Sheet Inc. is now a proud affiliate of Bankcard Life, a premier community that provides industry-leading training and resources for payment professionals. Click here for more information.
Notice to readers: These are archived articles. Contact names or information may be out of date. We regret any inconvenience.
Prev
Next