D2C models threaten retailers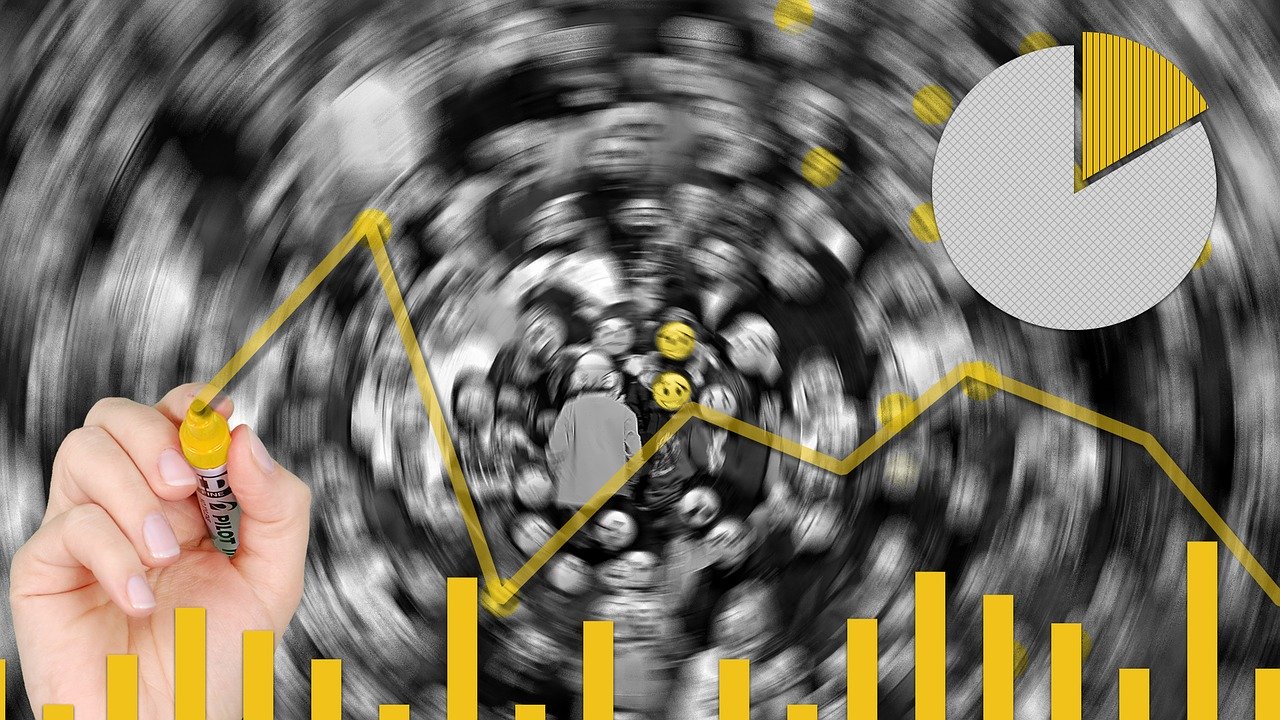 Separate research studies published Jan. 22, 2020, by Ascential plc and Bluecore found consumer brands more adept than merchants at converting customer data into actionable, personalized campaigns. Ascential's Future Retail Disruption report found real-time data derived from digital channels and advanced analytics is fueling an agile retail marketplace. Retailers need to be faster and more flexible to meet consumer expectations, according to the study.
"As retailers fight for customer loyalty, speed and flexibility in fulfillment are emerging as major competitive battlefields, requiring support from brands," Ascential researchers wrote.