The Green Sheet Online Edition
August 27, 2018 • Issue 18:08:02
ReadersSpeak: Cryptocurrency too risky?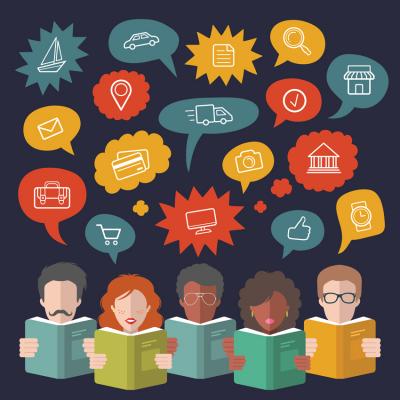 I've heard talk of rampant price manipulation when it comes to bitcoin and other digital currencies. That is indicated by a rapid rise in price followed shortly by a sudden, rapid fall. I mean a fall happens in a matter of minutes, even seconds after the rise. There's a lot of talk about blockchain and cryptocurrencies being the wave of the future for payments, but how can we trust something so volatile, especially when it's unregulated?
Dave Fordmount, Merchant Level Salesperson
Dave,
Thank you for bringing price manipulation in cryptocurrency exchanges to our attention. Offering a range of stable, secure payment options is paramount to the payments industry and the merchants we serve. You do have a point about volatility: it is highly detrimental, and if it continues to be an issue for digital currencies, it is hard to envision how cryptocurrency payments will become popular for mainstream merchants and consumers.
However, volatility has to do with a lack of ability to control speculation, not with blockchain itself. While blockchain technology underpins bitcoin and other digital currencies, it is not synonymous with them. And whatever happens with cryptocurrencies, blockchain use is likely to grow in significance as payment systems evolve.
Blockchain technology relies on federated independent computing power to capture and record transactions. It can be applied to any business process that requires simultaneous access to and sharing of information within and between enterprises. Some researchers have found it to be ideal for facilitating the exchange of value because it can authenticate contributing parties, obfuscate identifying information to provide anonymity, and offer a tamper-proof system that prevents unauthorized alteration of shared data. Researchers have also said its ability to support digital money certificates may ultimately replace paper checks, the demise of which has been predicted for decades.
Editor
What have you noticed?
Have you observed a new phenomenon that might impact the industry for better or worse? Are there unintended consequences to some of the latest trends in payments? Do you have a question for us? Get in touch at greensheet@greensheet.com.

The Green Sheet Inc. is now a proud affiliate of Bankcard Life, a premier community that provides industry-leading training and resources for payment professionals. Click here for more information.
Notice to readers: These are archived articles. Contact names or information may be out of date. We regret any inconvenience.
Prev
Next