News from the Wire
Manufacturing indicators suggest expansion in January
Thursday, January 21, 2021 — 12:18:10 (EST)
Philadelphia, Jan. 21, 2021 -- Manufacturing activity in the region continued to grow, according to firms responding to the January Manufacturing Business Outlook Survey. The diffusion index for current activity increased from a revised reading of 9.1 in December to 26.5 this month. The survey's future indexes remained at high readings and continue to indicate that firms expect growth over the next six months.
www.philadelphiafed.org/surveys-and-data/regional-economic-analysis/mbos-2021-01
The Green Sheet Inc. is now a proud affiliate of Bankcard Life, a premier community that provides industry-leading training and resources for payment professionals. Click here for more information: bankcardlife.com?orid=33533&opid=1 .
Source: Company press release.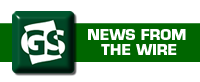 13:36:15 (EST) 2-25-2021
illumy, PayCertify partner to mitigate fraud in payments
13:04:34 (EST) 2-25-2021
Paysafe, Snowflake to power cloud-based data, analytics
13:01:17 (EST) 2-25-2021
CRA: 70 percent of digital transformation projects fail
12:57:41 (EST) 2-25-2021
IRIS CRM integrates with SignaPay SAM Merchant Reporting
12:55:03 (EST) 2-25-2021
Backbase, Zafin push limits of customer personalization
12:47:37 (EST) 2-25-2021
Commercial card spend will see strong post-COVID-19 recovery
12:44:04 (EST) 2-25-2021
Nets integrates PayPal into ecommerce checkouts
07:38:13 (EST) 2-25-2021
Sontiq introduces patent-pending RepIQ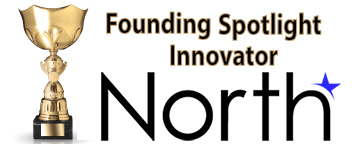 ---