News from the Wire
Philadelphia Fed releases weekly labor market report
Friday, November 20, 2020 — 12:46:53 (EST)
Philadelphia, Nov. 19, 2020 -- The Federal Reserve Bank of Philadelphia has released its weekly labor market information for Delaware, New Jersey, and Pennsylvania.
Read the report: www.philadelphiafed.org/surveys-and-data/regional-economic-analysis/covid-19-weekly-labor-market-information
The Green Sheet Inc. is now a proud affiliate of Bankcard Life, a premier community that provides industry-leading training and resources for payment professionals. Click here for more information: bankcardlife.com?orid=33533&opid=1 .
Source: Company press release.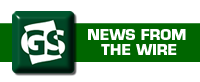 13:24:26 (EST) 12-04-2020
New MagSafe wallet sold out in days
13:22:16 (EST) 12-04-2020
Personalized marketing specialist Aki hires David Sanderson
13:18:22 (EST) 12-04-2020
U.S. startup Flaist joins Dubai fintech startup program
13:14:27 (EST) 12-04-2020
Central Bank & Trust picks CheckAlt for integrated receivables
13:11:30 (EST) 12-04-2020
Lumin, Jax Federal Credit Union partner on digital banking
13:01:14 (EST) 12-04-2020
BPI endorses compromise to reform AML framework
12:58:04 (EST) 12-04-2020
12:55:59 (EST) 12-04-2020
Fed releases weekly labor market information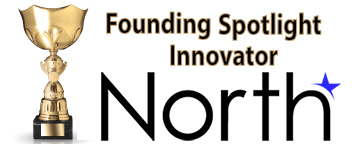 ---