PSCU evaluating blockchain-based verification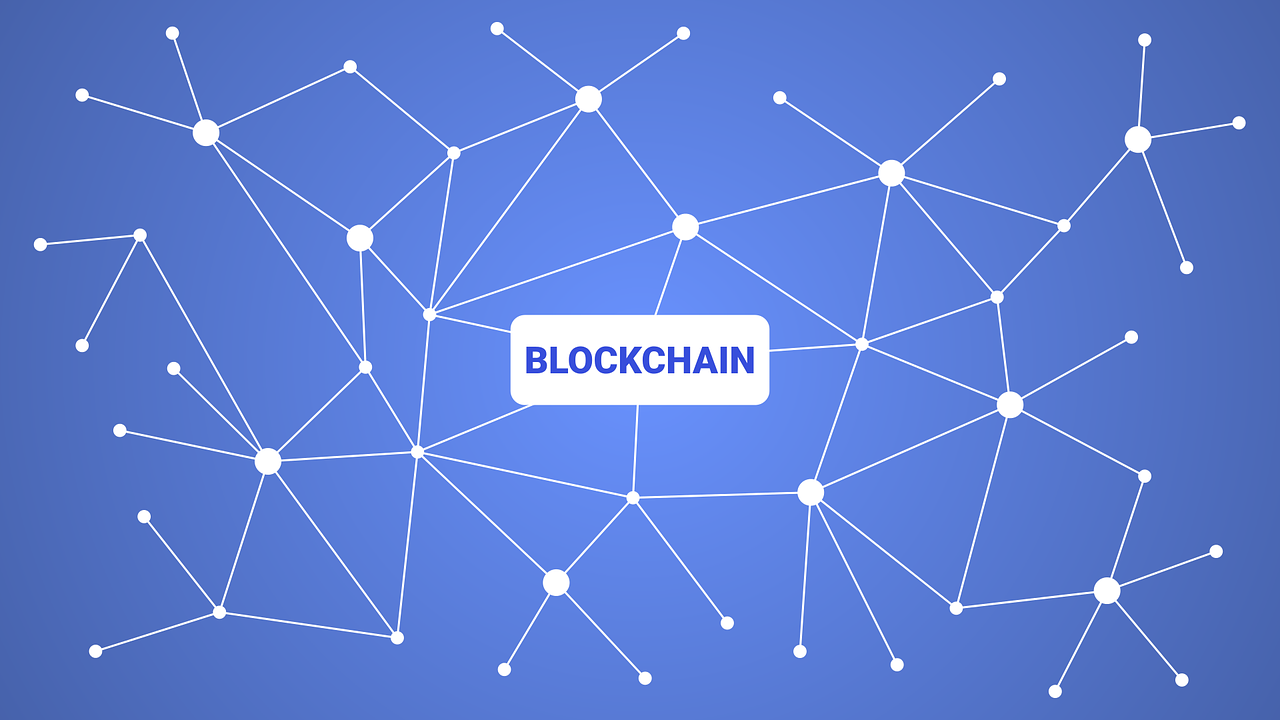 P
SCU, a leading credit union payments provider based in St. Petersburg, Fla., will soon be adding digital identification to its list of member benefits. The company disclosed Feb. 24, 2020, that it is working with Baxter Credit Union to evaluate MemberPass, a blockchain-based verification method by CULedger designed to simplify logins while protecting member privacy.
Scott Young, vice president, innovation at PSCU thanked CULedger for the pioneering use of distributed ledger technology for identity management. "Just as we are doing with MemberPass, we plan to continue applying knowledge gained from proof of concepts with CULedger to future opportunities and strategies on behalf of our Owner credit unions," he said.
John Ainsworth, president and CEO of CULedger, also expressed support of the project, stating, "We are excited to partner with PSCU and BCU to improve the safety of members' information and regulate the process by which they verify their identity. With each successful proof of concept and integration, members are that much closer to being in complete control of their identity and changing the way the world conducts financial transactions."
Rapid deployment, scalability
Representatives from PSCU, CULedger and Baxter Credit Union noted that the organizations have begun testing MemberPass at contact centers, where members can use their digital credential to instantly verify their identities. Additional plans include instant verification for loan applications, large transactions, bill pay and external ACH and wire transfers, they stated.
Designed for agile deployment and scalability, the MemberPass platform is currently accessible on Connect.Me, a digital identity mobile wallet application. PSCU will consider adding MemberPass to other use cases following completion of the beta test, company representatives stated.
As the trial progresses, PSCU hopes to gain a better understanding of how credit unions can protect and validate digital identity while solving authentication issues. Additional objectives include proving the utility of MemberPass in relieving pain points, determining how easily the solution can be integrated into existing systems and processes, and identifying the security benefits of digital identity methods over existing and traditional authentication procedures.
Free to users
The Connect.Me app is free to users and available for download in the Apple App Store and Google Play. User data is stored locally, not in the cloud, according to Evernym, the app distributor. Billed as a secure place to hold digital credentials, the solution is designed to replace passwords, reminders and security questions.
Connect.Me uses public-private key pairs and stores digital credentials in users' wallets, enabling them to share verifiable proof about themselves instantly. App users can also choose which pieces of data they want to share and import and export their digital wallet to use with other wallet app providers. The service is continuously updated, according to Evernym representatives. Recent updates include redirecting connection requests when users are already connected and enabling users to deny a proof request when typing answers are not allowed.
CULedger's Ainsworth expects MemberPass and the Connect.Me digital wallet to thwart fraud and replace traditional methods of member identity verification, which include confirming transaction history and asking knowledge-based, security questions. "Our solution enables credit unions and their members to connect with one another on a much larger scale than ever before," he said.

The Green Sheet Inc. is now a proud affiliate of Bankcard Life, a premier community that provides industry-leading training and resources for payment professionals. Click here for more information.
Notice to readers: These are archived articles. Contact names or information may be out of date. We regret any inconvenience.