D2C models threaten retailers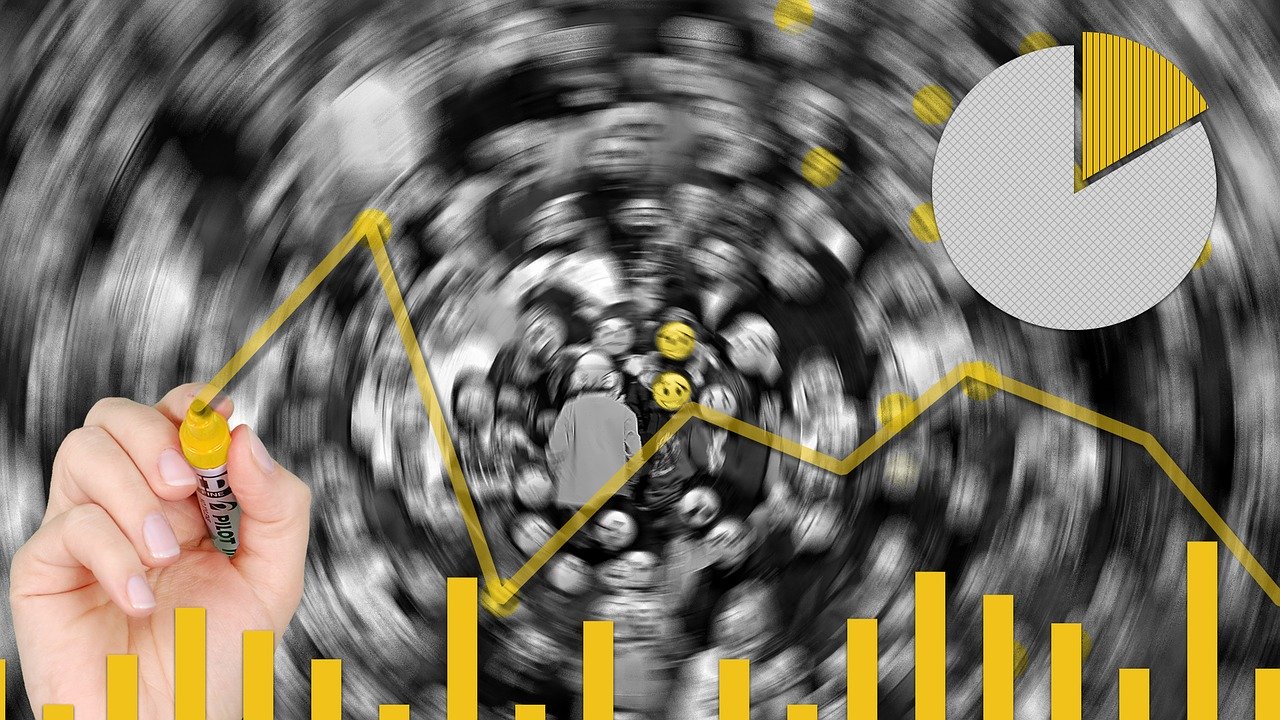 S
eparate research studies published Jan. 22, 2020, by Ascential plc and Bluecore found consumer brands more adept than merchants at converting customer data into actionable, personalized campaigns. Ascential's
Future Retail Disruption
report found real-time data derived from digital channels and advanced analytics is fueling an agile retail marketplace. Retailers need to be faster and more flexible to meet consumer expectations, according to the study.
"As retailers fight for customer loyalty, speed and flexibility in fulfillment are emerging as major competitive battlefields, requiring support from brands," Ascential researchers wrote. "New fulfillment methods, the expansion of delivery intermediaries, rising customer expectations of speed and the trend towards warehouse automation all mean that suppliers must prioritize the creation of flexible supply chains to enable on- demand service to on-demand retailers that serve on-demand customers."
Retailers can no longer count on consumer brands to help them move products off their shelves, Ascential researchers noted. Direct to consumer models (D2C) are disrupting the traditional retail value chain by bypassing merchants entirely. These disruptive models enrich relationships between consumers and brands, they stated. As these D2C models take hold, researchers predict that 75 percent of D2C suppliers will operate a D2C platform by 2030.
Digital-first marketing
Bluecore's study, Align Technology, Data, And Your Organization to Deliver Customer Value, based on a Forrester Consulting survey of 307 merchants, found only 12 percent of respondents claim to be effective at delivering personalized customer experiences. Bluecore researchers also found that digital channels currently influence 14 percent of ecommerce and 39 percent of in-store commerce in the United States and Europe.
Despite digital's growing presence in all aspects of retail, only 30 percent of respondents reported that they are driving seamless and consistent omnichannel experiences. Researchers additionally noted that fewer than 10 percent of respondents have access to real-time customer data; 36 percent reported they have to wait for a week or more to receive analytics from digital marketing campaigns.
"More than 40 percent of respondents believe their organizational structure hurts data management efforts," researchers wrote. "Getting the right technology is just one part of the solution: problems with process bottlenecks and organizational misalignment are just as crucial to account for as what tools will help deliver better customer value more quickly."
Integrated communications
Bluecore co-founder and CEO Fayez Mohamood observed the study underscores the need for retailers to convert customer insights into actionable campaigns. He expects to see more retailers effectively personalize and scale marketing campaigns by seamlessly connecting their data, technology, marketing and IT infrastructures.
"This research confirmed a number of things we suspected, but also revealed new insights we weren't privy to," he said. "We knew that even retailers who have access to mass amounts of customer, product and behavioral data don't always have the ability to derive insights from and action it."
Carrie Tharp, vice president of retail at Google Cloud, agreed, stating, "The winners in retail are those who embrace data, whether structured or unstructured, to create personalized experiences at scale and in real time."

The Green Sheet Inc. is now a proud affiliate of Bankcard Life, a premier community that provides industry-leading training and resources for payment professionals. Click here for more information.
Notice to readers: These are archived articles. Contact names or information may be out of date. We regret any inconvenience.