US card giants one step closer to China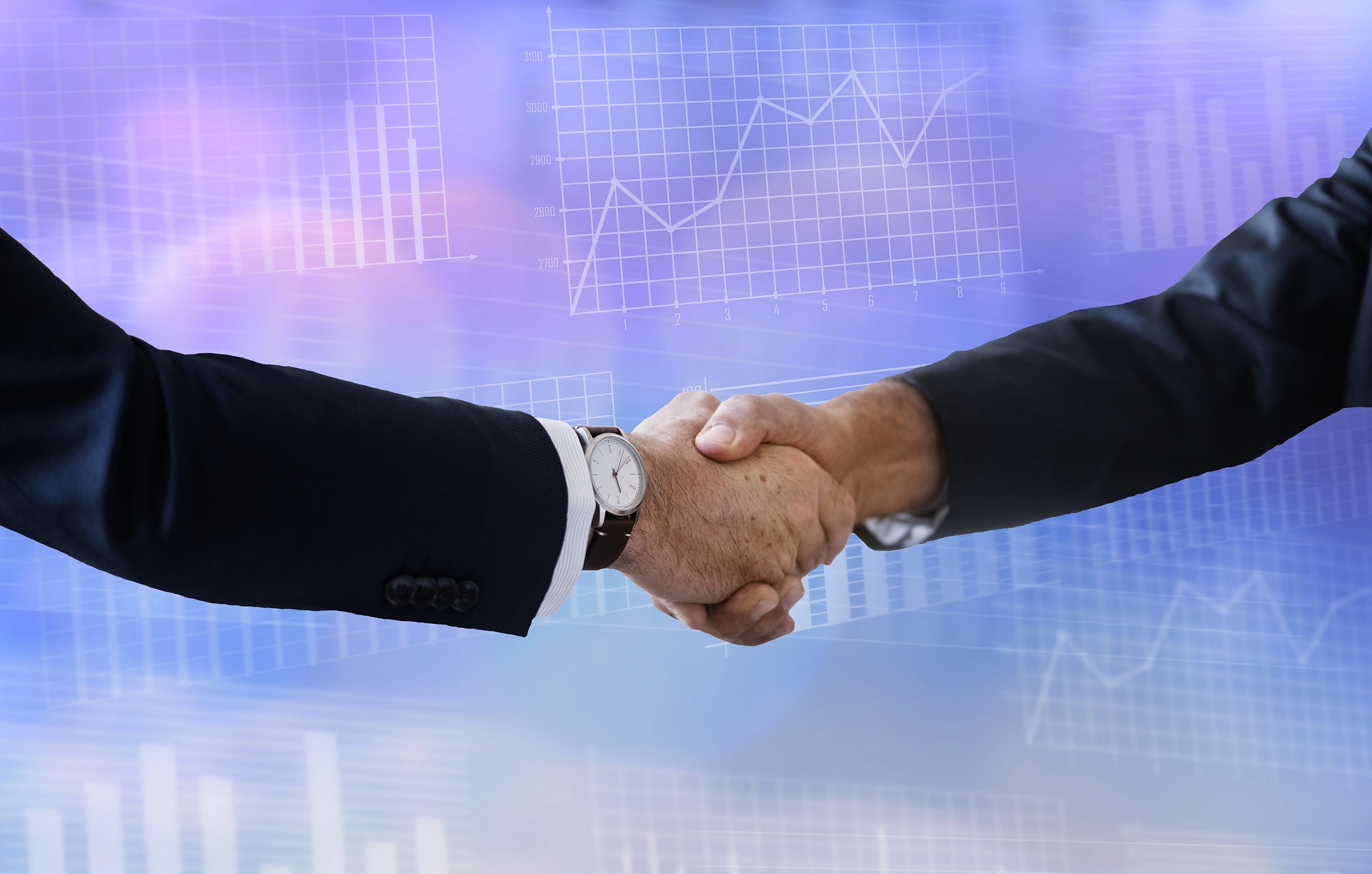 T
he trade agreement signed this month between the United States and China contained some good news for U.S. payments giants Mastercard, Visa and American Express: a shot at access to China's $27 trillion payments market. To date, the Chinese market for electronic payments has been dominated by two Chinese firms, Alipay, a subsidiary of Alibaba, and WeChat Pay, the payments ecosystem that supports the country's WeChat messaging and social media platform.
Phase One of the U.S.-China trade agreement, signed with much fanfare at the White House ceremony on Jan. 14, 2020, specifically mentions the three leading U.S. card brands in stating the Chinese government will expedite applications for banks and payment networks to operate on mainland China.
"No later than one month after a U.S. service supplier notifies China that it has completed its preparatory work, China shall accept the license application of such U.S. supplier, including any license application of Mastercard, Visa, or American Express, and shall make a determination with respect to the application, including an explanation of any adverse determination," the agreement reads in part.
As part of the agreement, spelled out in a section of the trade agreement addressing electronic payment services, China said it will give a thumbs up or thumbs down decision within 90 days of accepting an application.
Agreement cuts both ways
It's not a one-way street, as the United States must accord similar treatment to Chinese competitors. "The United States affirms it accords non-discriminatory treatment to Chinese electronic service suppliers, including UnionPay," the agreement reads.
Still, the agreement is being heralded as a major breakthrough for U.S. card brands, which have spent years struggling to gain a toehold in the burgeoning Chinese payments space. An estimated 7.6 billion credit cards had been issued in China as of year-end 2018, and just under 7 billion debit cards, according to the People's Bank of China. Those cards were used to initiate more than 210 billion payments that year.
Visa said in a statement that it welcomed the signing of the trade agreement and that it "is working with the Chinese government, including the People's Bank of China, throughout the application process for a bank card clearing institution license."
Mastercard said in a statement that it is committed to entering the Chinese market and expects to submit an application for a bankcard clearing license "in the very near future."
Ling Hai, Mastercard co-president for Asia Pacific, said, "China remains a vital market for us and we look forward to working with the Chinese government and local partners in growing and developing the overall payments ecosystem in the long-term. We believe our participation here will be beneficial to the country and its people."
Some inroads already made
China officially opened up its economy to foreign providers of electronic payment services in 2015, but officials of U.S. card companies have complained the country's central bank has been slow-walking their applications to set up units or acquire local electronic payment companies.
The PBOC accepted an application in November 2019 from AmEx to work with Lianlian Group, the largest nonbank payment processor in China. A few weeks later, PayPal officially completed its acquisition of GoPay, which provides online and mobile payments for ecommerce sites and the aviation travel industry in China.
Visa and Mastercard are not strangers to China's consumers. Cards branded by both companies have been issued for several years by banks there to facilitate payments made outside of China. And in 2019, Mastercard garnered approval to enter into a joint venture with NetsUnion, a China-based clearing house for online payments.

The Green Sheet Inc. is now a proud affiliate of Bankcard Life, a premier community that provides industry-leading training and resources for payment professionals. Click here for more information.
Notice to readers: These are archived articles. Contact names or information may be out of date. We regret any inconvenience.