Travelex partially restored after cyberattack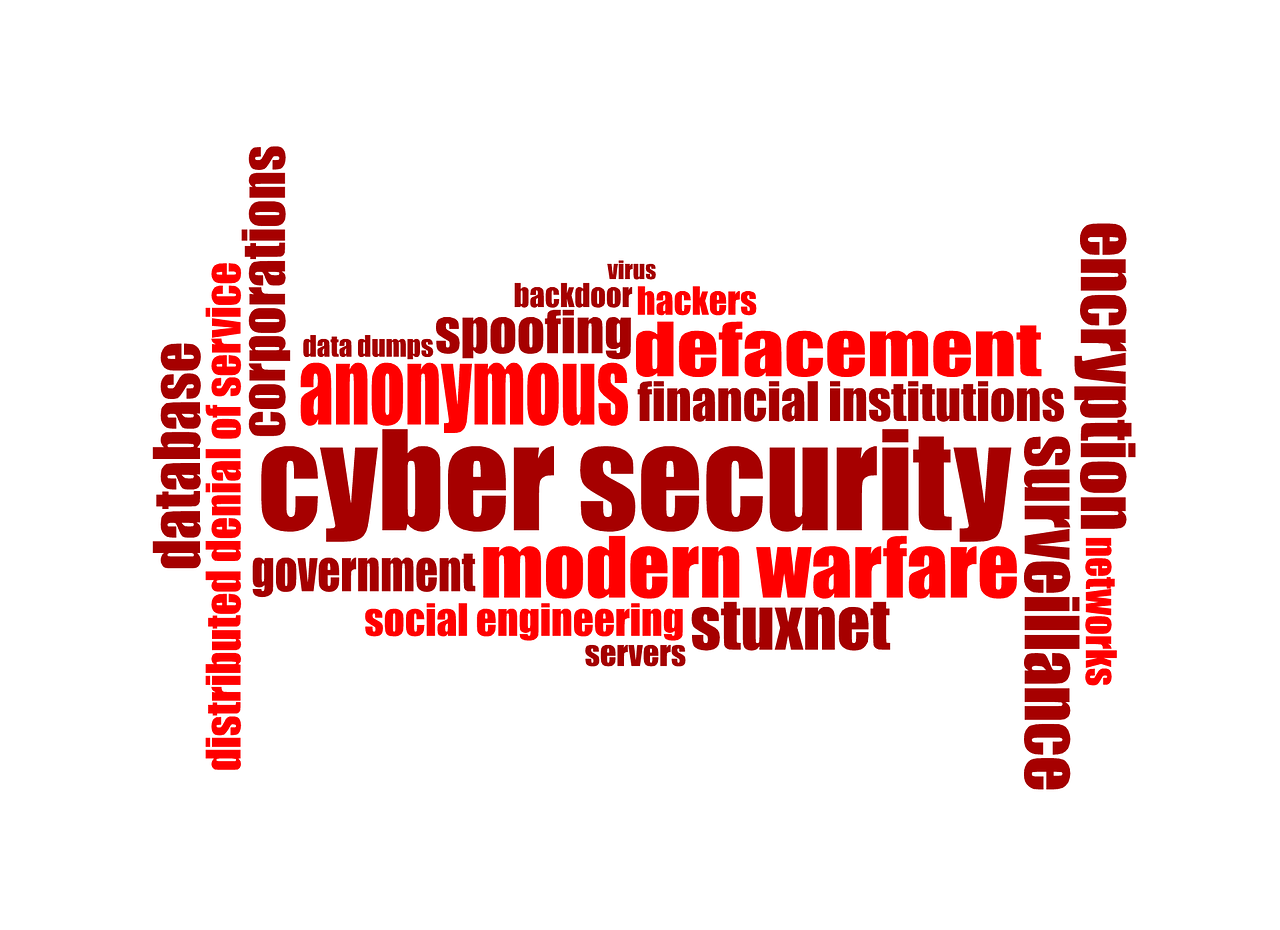 L
ondon-based Travelex disclosed Jan. 17, 2020, that its automated order placement service is back online in the United Kingdom, the global foreign exchange company's largest market. Travelex CEO Tony D'Souza thanked partners, customers and staff for their patience as the company works to restore services following a Dec. 31, 2019, ransomware attack that impacted worldwide operations and put partnering organizations around the world in harm's way.
In a Jan. 16, 2020, post titled "Major Companies Shared Vulnerability Used in Travelex Cyberattack," Wall Street Journal reporters Caitlin Ostroff and Anna Isaac claimed forensic investigators identified a vulnerability in a VPN that hackers exploited in the Travelex attack. Ostroff and Isaac named several U.S. companies that may be at risk.
"Purdue Pharma LP, Revlon Inc. REV - 2.54% and Texas Instruments Inc TXN – 0.01% were among companies using Pulse Secure VPN to create secure remote logins for their staff, according to Troy Mursch, chief research officer at Bad Packets," they wrote. "A loophole in that tool can and has been exploited by cybercriminals, Mr. Mursch said."
Phased remedial efforts
D'Souza noted that UK branches and some retail partner locations have resumed processing forex orders electronically. "We have made good progress in our recovery and I'm pleased to say our first customer-facing systems are now successfully live," he said. "We have a clear strategy for the phased restoration of services, [prioritizing] the UK as this is our single largest market."
Following is the company's phased approach to remediation:
B2C services: Travelex will continue to restore systems in Travelex stores and retail partner locations, following successful in-branch system tests, D'Souza stated. Some UK Travelex bureaus are up and running, soon to be joined by Travelex branches outside the UK. 
Banking partner services: Travelex will supply over 70 currencies to banking partners as part of its phased approach, with further testing planned.   
UK international money transfer: Travelex continues to restore its proprietary UK International Money Transfer Service, which will be available by the end of January 2020.
Value-added tax refunds: Travelex is nearing completion of testing UK VAT refunds, which will enable Travelex staff to electronically log VAT refunds in airport branches in the UK.
Road to recovery
Some UK Travelex bureaus are up and running, D'Souza explained, and additional testing is taking place in other regions. This orchestrated approach is meant to ensure systemwide integrity and security. Limitations and preventive measures will remain in place as the company works with third-party security specialists to restore functionality of the Travelex estate, he stated.
D'Souza cited partner and customer updates, access to services and robust security as the company's priorities. "Throughout our recovery, our priority is to ensure that our systems are brought back up in a controlled, secure and managed way," he said. "In addition, we continue to make progress in testing the systems that support our UK high street banking partners. Travelex is also making good progress in restoring its proprietary UK international money transfer service, which will be available by the end of the month."
As Travelex works to restore functionality and services across its global affiliate network, the Travelex Customer Information Hub will provide real-time updates on recovery milestones and service availability. This information can be accessed at www.travelex.com/customer-update.

The Green Sheet Inc. is now a proud affiliate of Bankcard Life, a premier community that provides industry-leading training and resources for payment professionals. Click here for more information.
Notice to readers: These are archived articles. Contact names or information may be out of date. We regret any inconvenience.