Blackhawk study highlights digital wallet growth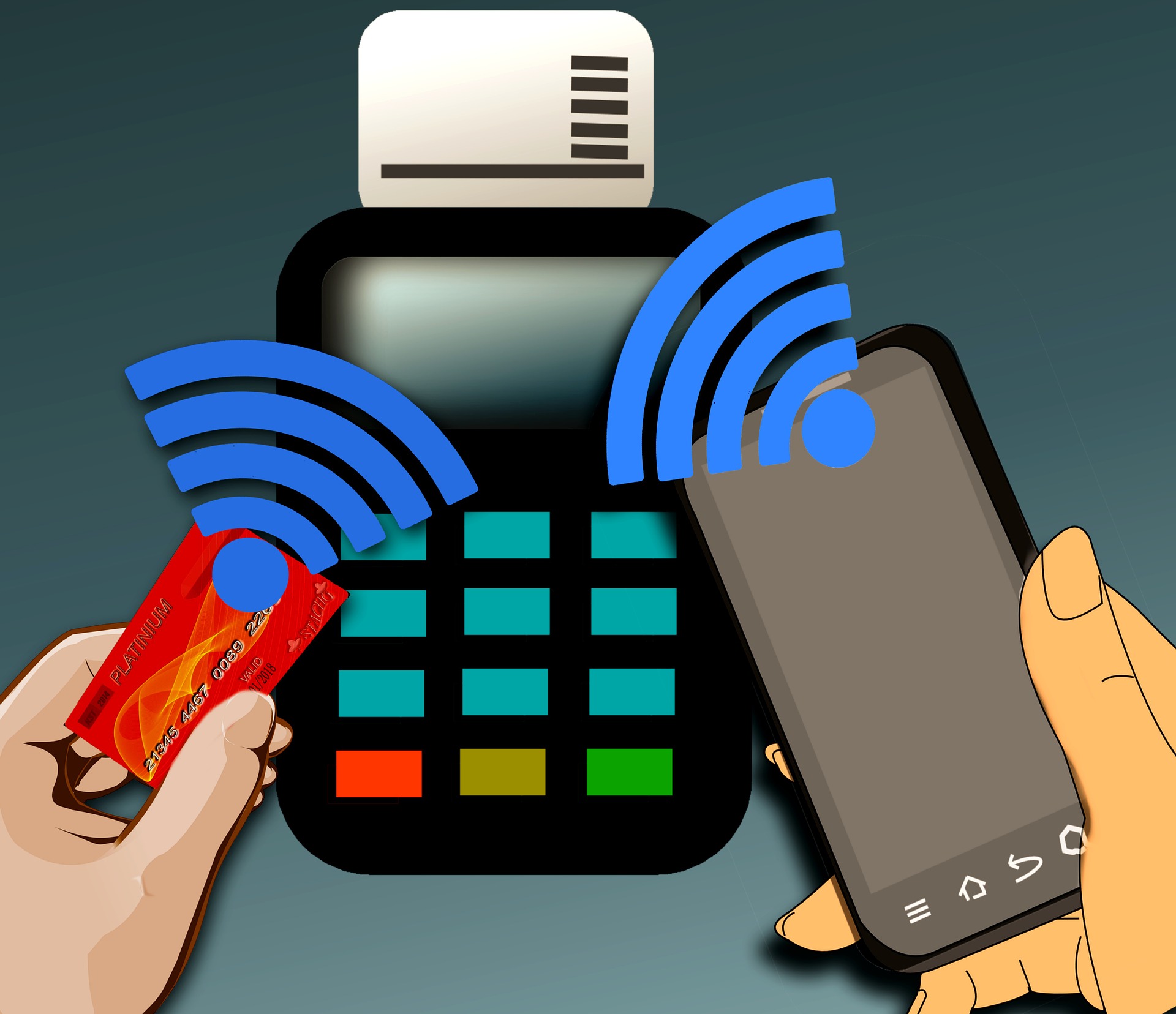 A
recent study by Blackhawk Network makes a case for implementing mobile wallets in retail and hospitality establishments. Talbott Roche, Blackhawk Network CEO and president, pointed out that the cost of losing market share far outweighs any investments in infrastructure upgrades.
Citing research highlights presented at NRF 2020 on Jan. 13, 2020, Roche indicated that three out of five smartphone owners use some form of mobile wallet, but few digital payments options are available at U.S. brick-and-mortar stores. She noted that U.S. mobile wallet spend may reach $190 billion by 2021 and urged retailers to offer more digital payments options at checkout.
"We have seen incredible success stories in other markets like Asia, and the global share of mobile wallet market size is projected to reach almost $3 trillion by 2022," Roche said. "U.S. retailers have a huge chance for engagement and for driving greater footfall in their stores by leveraging omnichannel payments experiences and better acknowledging the digital shopper."
Theresa McEndree, vice president of marketing at Blackhawk Network, was also surprised by the disconnect between digital payments and in-store POS. "We're still seeing slower adoption of digital trends in the U.S. than in other markets, like Asia, but research continues to show consumer demand for seamless omnichannel payment experiences is growing," she said. "Yet, many retailers are still limited in payment growth and expansion. For many retailers, it's a large investment for retailers to bring new, innovative payments systems to life and often caps the ability to be innovative from a payments standpoint."
Survey highlights
McEndree further noted that retailers realize they need to meet consumer needs and are beginning to provide more options through online purchasing and delivery, mobile wallets and buy online, pick up in store. Researchers found that 68 percent of consumers surveyed would shop in the store more often than they normally would if they could add funds to their digital wallets while shopping in the store.
Following are additional survey highlights:
Digital loyalty: Six in 10 shoppers surveyed said they would like to pay for things in-store by using points they've earned in their loyalty programs, using their smartphones. 47 percent would be more likely to join a loyalty program if they could use their points to pay for things.
Adding cash in store: Seven in 10 shoppers surveyed said they are interested in adding cash to an app or digital wallet, such as iTunes, Netflix, Amazon, Uber, and PayPal while in-store. 57 percent would spend more money at the store than they normally would.
Driving cross-channel integration
The most successful retailers look for ways to overcome new challenges by creating fresh, seamless experiences to engage customers across the channels they find most valuable, McEndree stated. She recommended the following best practices to innovate across shopping channels:
Offer payment options anywhere, anytime through any payment method; for example, seven to 20 shoppers said they are interested in adding cash to an app or digital wallet, such as iTunes, Netflix, Amazon, Uber and PayPal while in-store.
Combine more nimble payment experiences with a customer reward experience that builds loyalty.
Make the actual payment process more invisible, clearing a path for a more controlled dynamic customer experience.
Help consumers pay and move on with their day by removing barriers like remembering card or account information and streamlining the credential and authorization process to further remove those pain points that may send a consumer elsewhere.
A copy of Consumers Want Next-Generation Payment Technology is available at blackhawknetwork.com/wp-content/uploads/2020/01/BHN-1219-Emerging-Payments-Research-WEB.pdf

The Green Sheet Inc. is now a proud affiliate of Bankcard Life, a premier community that provides industry-leading training and resources for payment professionals. Click here for more information.
Notice to readers: These are archived articles. Contact names or information may be out of date. We regret any inconvenience.