Visa's Plaid acquisition a Big Show stopper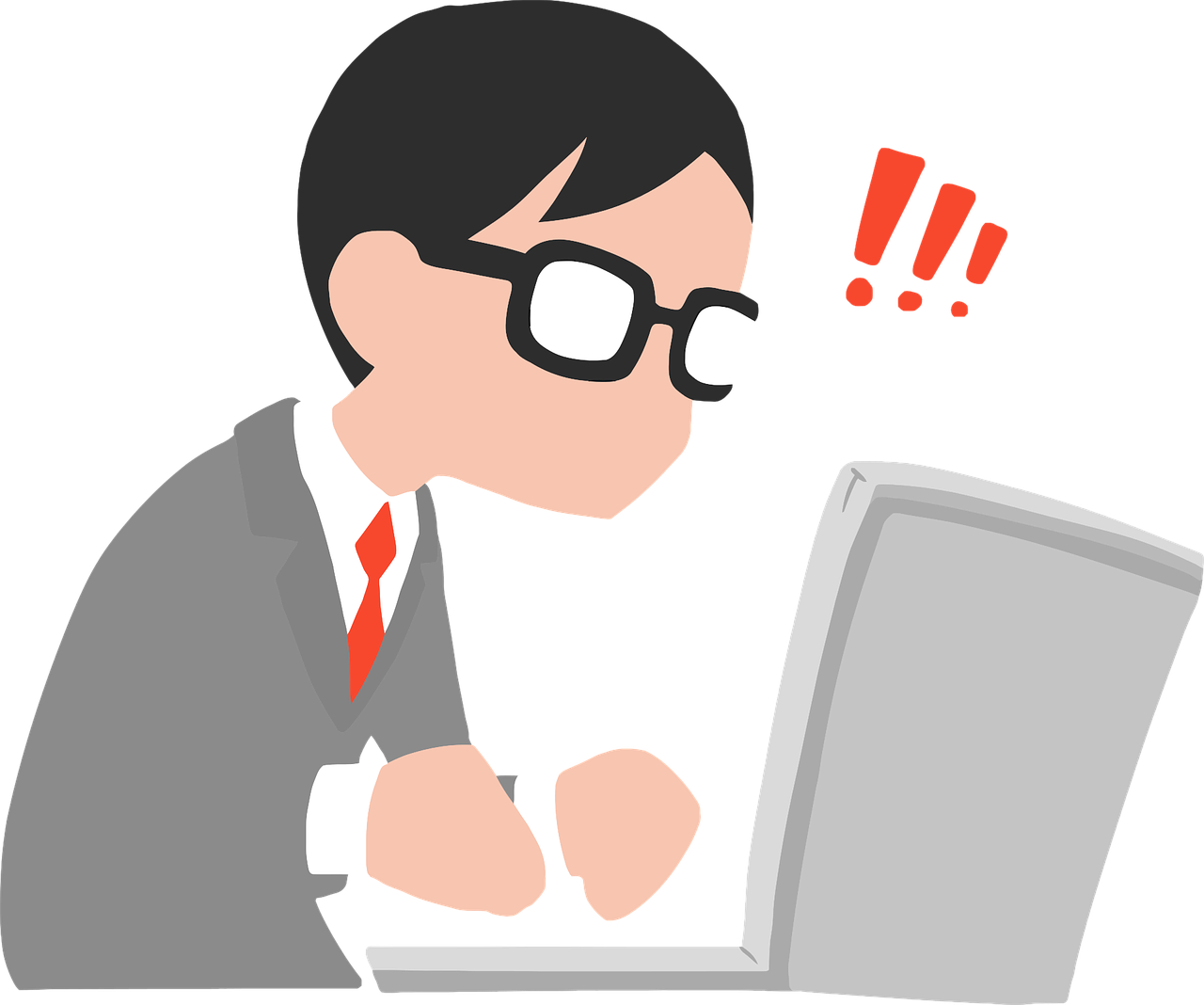 T
wo days into NRF 2020, Visa's $5.3 billion dollar Plaid acquisition, disclosed Jan. 13, 2013, momentarily stole retail's Big Show. Payments analysts reacted to the news with a mixture of awe and disbelief. Among them was
Fintech Today
's Ian Kar, who stated, "I didn't really expect this." He suggested Visa may have seen Plaid as a threat due to the ways in which its financial network manages funds and data at scale.
Al Kelly, CEO and chairman of Visa, described Plaid as a fintech leader with best-in-class capabilities and talent. "The acquisition, combined with our many fintech efforts already underway, will position Visa to deliver even more value for developers, financial institutions and consumers," he said.
Zach Perret, CEO and co-founder of Plaid, added, "Plaid's mission is to make money easier for everyone, and we are excited for this opportunity to continue delivering on that promise at a global scale. Visa is trusted by billions of consumers, businesses and financial institutions as a key part of the financial ecosystem, and together Visa and Plaid can support the rapid growth of digital financial services."
Media shockwaves
In a post titled "January 13th: Visa Buys Plaid for $5.3 Billion — Goldman's New Marcus App," Kar pointed out that Plaid makes money by acting as a middleman, which is why Visa and Mastercard initially invested in the fintech company. He wrote, "To many in the industry, Plaid was always a potential threat to Visa—by enabling startups to connect to banks, they created a network similar to Visa, and there wasn't much stopping Plaid from connecting startups together to enable transactions between the two and bypass Visa (of course, that became less likely when Visa and [Mastercard] invested.)" 
Wall Street Journal reporters Cara Lombardo and AnnaMaria Androitis also acknowledged that Visa and Mastercard had invested in Plaid as part of a $250 million funding round. The journalists speculated that Visa's Plaid acquisition is part of a broader strategy to diversify while preparing for the eventuality that non-card payment schemes will replace credit cards. The move might also be a way for Visa to bolster security as more and more third-party service providers gain access to sensitive consumer data, they noted.
"Card networks are concerned that consumer payments could move away from debit and credit cards to bank accounts, essentially allowing consumers to pay for products directly out of their bank accounts while bypassing so-called card rails altogether," Lombardo and Androitis wrote. "Bank-account payments also offer a way into business-to-business payments, a sector in which card companies have been trying to play a bigger role because it is viewed as untapped compared with consumer payments."
Visa's rationale
In a slide deck released to media and payments industry analysts, Visa provided the strategic rationale for the Plaid acquisition, emphasizing the following benefits:
Enhancement of Visa's role as a partner to fintech developers globally
Expansion of total addressable market
Acceleration of long-term revenue growth trajectory
Addition of best-in-class platform and team
Plaid will help Visa achieve its objective of expanding global reach through integrated payments by enhancing coverage of peer-to-peer and business-to-consumer applications and use cases, Visa representatives stated. Visa and Plaid's combined capabilities and value-added services will also accelerate cross-border payments, money transfer networks and bank account authentication while providing a best-in-class solution for international clientele, they added.
Financial analysts expect the transaction to close in three to six months, subject to regulatory approvals and customary closing conditions.

The Green Sheet Inc. is now a proud affiliate of Bankcard Life, a premier community that provides industry-leading training and resources for payment professionals. Click here for more information.
Notice to readers: These are archived articles. Contact names or information may be out of date. We regret any inconvenience.