Green products top price, according to IBM, NRF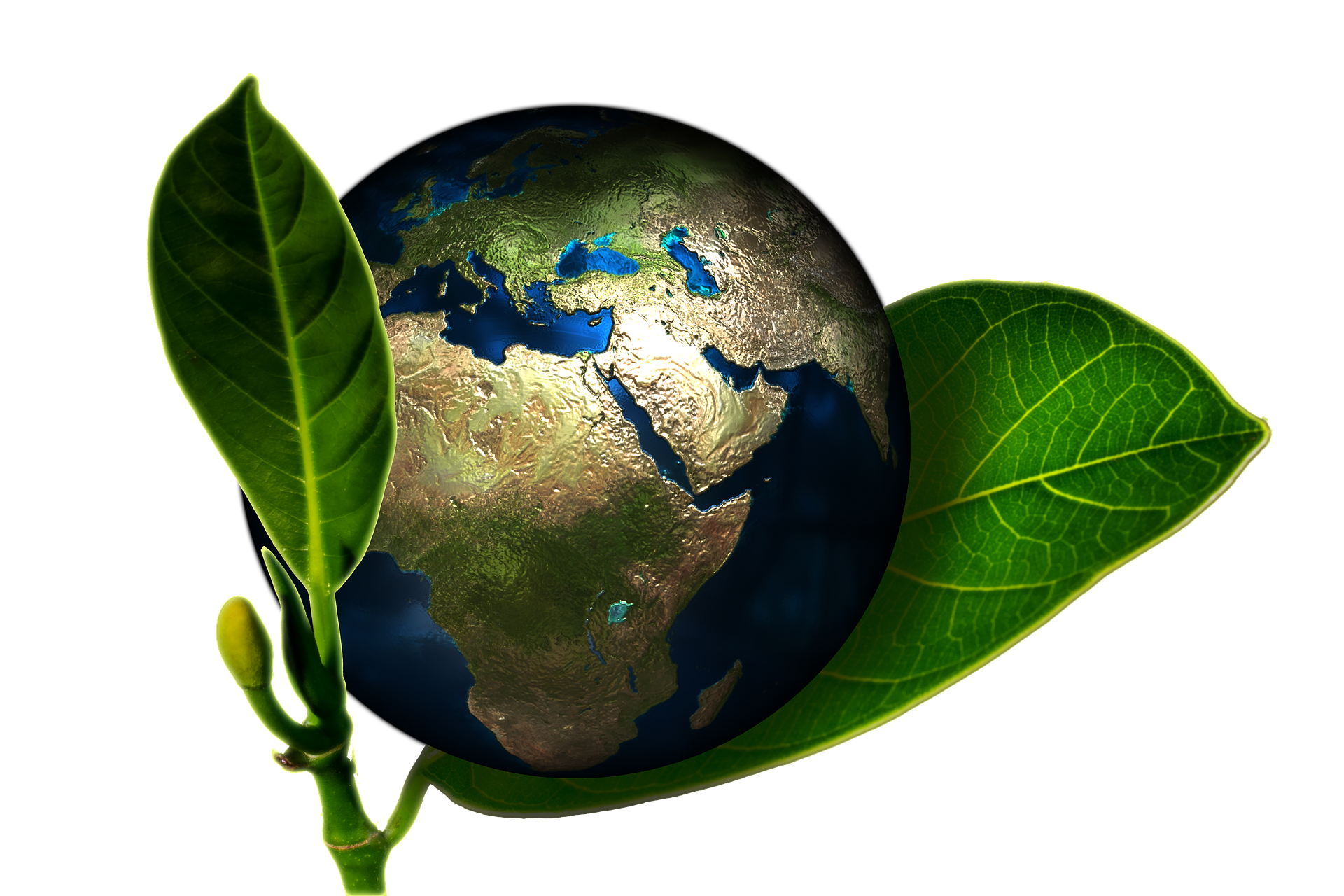 G
lobal demand for sustainable products and services was a key takeaway in a study published Jan. 10, 2020, by the IBM Business Institute for Business Value and the National Retail Federation. Nearly 19,000 shoppers from 28 countries and various age groups and backgrounds participated in the survey, which sought to identify emerging consumer and retail trends.
Mark Mathews, vice president of research development and industry analysis at the NRF, said the survey revealed a new type of environmentally conscious consumer. "Shoppers today show an increased willingness to pay premiums for products that align with their values," he stated. "The study's findings show that today's retailers need to be proactive in evaluating and understanding what drives current and future core buyers while still boosting margins for their business."
Luq Niazi, global managing director at IBM Consumer Industries, agreed that shoppers have become more interested in the products they buy and the entire retail supply chain. "Transparency constitutes proof that an organization and its offerings are what the company claims to be – a way to earn consumers' trust," he said. "Brands can leverage data and integrate blockchain technologies as brand differentiators that effectively provide transparency and traceability – which will also boost profits as the study shows that shoppers willingly pay more if a retailer can demonstrate provenance."
Changing buying patterns
In addition to shopping whenever and wherever they want, researchers found that 7 in 10 consumers shop throughout the day during sudden breaks, which they termed "micro-moments," and while doing other things. In response to these trends, retailers must offer more than convenience or faster service to gain consumers' trust and differentiate from competitors, they noted. Companies must also provide detailed information about how products were made, the quality of the components and manufacturing best practices.
Within this new generation of eco-friendly consumers, one-third surveyed would pay more for sustainably made merchandise and would stop buying products if they lose trust in a brand. Even longtime, favorite brands must demonstrate that their merchandise and manufacturing processes are aligned with customers' core values, researchers found.
On average, 70 percent of shoppers surveyed would pay up to 35 percent more for sustainable, recycled or eco-friendly goods, according to the study. Fifty-seven percent of them would change their purchasing habits to help reduce negative environmental impact, and 79 percent of respondents demand guaranteed authenticity from products they buy.
Hybrid cloud capabilities
In response to worldwide consumer demand for transparency and sustainable manufacturing processes, IBM researchers recommend integrating sustainable measures into the entire retail supply chain to improve visibility into order creation, delivery, logistics and returns. IBM representatives will further elaborate on this theme at NRF 2020 with IBM's Store in the Cloud exhibition, a technology suite of hybrid, multicloud capabilities designed to enhance the multichannel shopping journey.
"It's now important to offer items based on specific qualities tailored to meet consumers' demands, such as products that are certified as organic, fresh, environmentally friendly, parabens-free, and the like," report authors wrote. "Over 70 percent of respondents say they are looking for specific attributes that are important to them when choosing a brand."
IBM will be showcasing its new retail capabilities at Booth #3521 during NRF 2020 from Jan. 12 to 14. A full copy of the report is available at ibm.co/consumer-2020 .  

The Green Sheet Inc. is now a proud affiliate of Bankcard Life, a premier community that provides industry-leading training and resources for payment professionals. Click here for more information.
Notice to readers: These are archived articles. Contact names or information may be out of date. We regret any inconvenience.