Cross-channel shopping drives 2019 holiday spend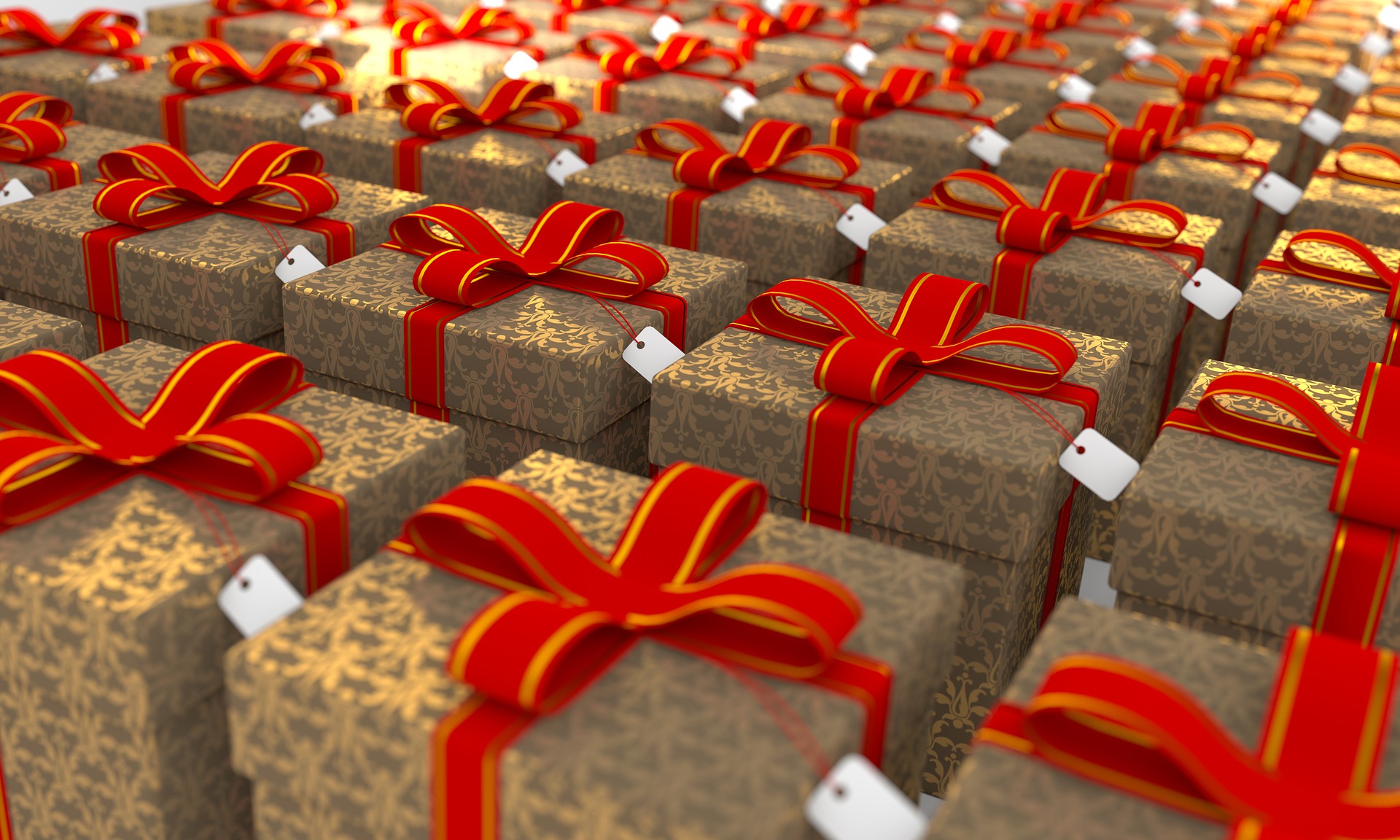 A
s payments and retail analysts predicted, omnichannel commerce played a major role in 2019 holiday spend, outperforming digital-only and in-store only shopping. Trends such as buy online, pick up in store (BOPIS) and purchases made in stores after returning ecommerce items, can blur the lines between physical and digital shopping, according to Phil Rist, executive vice president strategy at Prosper Insights & Analytics.
"The growth in online retail sales is a tide that lifts everybody," Rist said. "When consumers are buying from retailers online but picking up or making returns in-store, it is more and more difficult to distinguish between the sales retailers make in their stores and the ones they make on their websites."
Rist observed that digital promotions and online search outperformed conventional advertising circulars. Survey data from the National Retail Federation's Annual Thanksgiving Weekend Consumer Survey, conducted by Prosper, found retailer emails generated 39 percent of consumer sales; 38 percent of transactions began with online search. Mobile web traffic growth from 66 percent in 2018 to 75 percent in 2019 showed consumers are becoming comfortable shopping on smartphones and tablets. Omnichannel consumers, who shopped in both digital and physical venues, spent at least 25 percent more than those who shopped only online or in stores, he noted.
Reverse logistics
WalletHub's Post-Holiday Shopping Survey, released Jan. 7, 2019, reported that 98 million U.S. consumers believe they overspent during the 2019 holiday season. WalletHub CEO Odysseas Papadimitriou described these feelings as normal for this time of year, when bills are coming due and people begin to feel the cost of their generous December gift-giving.

"WalletHub's new survey found that roughly 49 million people regret at least one purchase made during the 2019 holiday season, and about twice as many consumers feel like they overspent in general during the holidays," Papadimitriou said. "During the holiday season itself, it's easy to get carried away with shopping for loved ones, donating to people who are less fortunate, and otherwise paying to spread some cheer. That's one reason why the fourth quarter of the year is historically when we tend to rack up the most credit card debt."
The NRF predicts approximately $90 billion in returned and charged back merchandise will impact the retail supply chain. The UPS Pulse of the Online Shopper, published in August 2019, found one in three of 18,000 consumers surveyed returned an item purchased online. Jim Brill, reverse logistics marketing manager at UPS and author of "Rethinking online returns," pointed out that effective return management is an area of growing concern for retailers.
"Consumers expect retailers to be thoughtful in how they construct their policies, ensuring that they are both convenient and customer-centric," Brill wrote. "They also expect easy product returns, as well as the technology to support these processes."
As consumers visit stores to return online purchases, retailers stand to gain from increased impulse spending, Brill stated. Recent reverse logistics trends include Amazon Inc. and Kohl's Inc. partnership that facilitates Amazon product returns at Kohl's stores. Happy Returns, a California tech start-up, accepts returns from brick-and-mortar and ecommerce retailers at numerous outlets throughout the United States.

The Green Sheet Inc. is now a proud affiliate of Bankcard Life, a premier community that provides industry-leading training and resources for payment professionals. Click here for more information.
Notice to readers: These are archived articles. Contact names or information may be out of date. We regret any inconvenience.