Apple rewrites Pay-book, takes on merchant services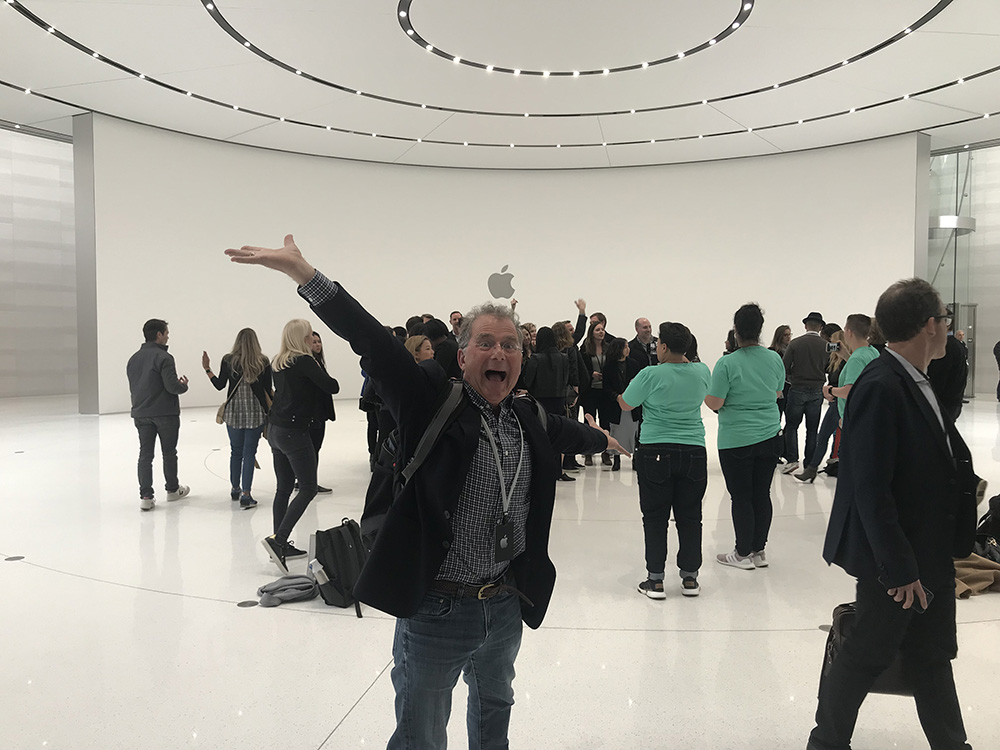 L
egacy players in multiple industries were stunned on March 25, 2019, when Apple Inc. unveiled a revamped technology suite to an audience of developers, sales channel partners, employees and fans. Apple CEO Tim Cook told the Cupertino gathering that all Apple products are designed with the consumer in mind. A series of presentations illustrated the multiple ways in which Apple is rethinking media, gaming and, yes, even merchant services.
Richard Crone, CEO at Crone Consulting LLC, observed the unveiling and concluded Apple had curated best-in-class payment products and services while leaving friction and pain points behind. Apple Pay is leveraging both brand identity and market share, Crone noted, adding that by introducing Apple Card and Apple Pay Cash, the company is doubling down on its usual strategy for superior value chain control.
"Apple Card is to banking what the iPod was to the music industry, what the iPhone was to wireless carriers, what iPads were to laptops and what Uber is to taxis," Crone said. "This is a seminal moment in consumer credit history; every financial institution is forced to compete and collaborate with Apple."
Heidi Liebenguth, managing partner at Crone Consulting, described Apple Card as not merely a credit card, but "a credit, debit and prepaid card with a peer-to-peer payments component." Apple Card rewards actually fund Apple Pay Cash, and these rewards are paid daily; consumers can use Apple Pay Cash anywhere Apple Pay is accepted, at stores, in-app and online, she stated.
Palpable excitement
Crone and Liebenguth described a palpable energy throughout Apple's morning presentation. As he reflected on Apple's high-quality branding, Crone said the company is focusing its talents on financial services and curating original creative content for its interactive digital newsstand, video streaming and gaming services, all exclusively available on Apple's network.
"What's cool about all these TV, media and gaming bundles is that Apple Card ties them all together," Crone said. "We've seen rewards programs that profit from breakage and make users jump through hoops to redeem points. Funding Apple Pay Cash daily is the ultimate utility; it breaks the breakage model."
Liebenguth noted that Apple Card has done away with late fees and annual fees and even helps consumers set their own payment schedules to minimize interest charges. "A credit wheel in the app lets you decide when and how much to pay based on your finances and available cash," she said.
Tangible rewards
Pointing out that Apple Pay has achieved 70 percent merchant coverage in the United States and up to 95 percent in Europe and Australia, Crone said consumers will have unlimited choices for places to spend their cash and unlimited daily rewards for spending. Best of all, there are no late fees, annual fees, international or over-the-limit fees attached to Apple Card usage, he stated.
Apple Card will use native, on-device machine learning and Apple Maps to categorize transactions and clearly identify merchant names for consumers. Color-coded categories for purchases will enable users to track spending across common categories such as food and drinks, shopping, and entertainment in weekly and monthly reports, Apple representatives stated.
Cook summarized the Apple Pay and Apple Pay Cash value proposition as helping consumers lead healthier financial lives while honoring the company's core design principles of privacy, security and transparency. The company plans to widely launch the payment card products this summer.

Editor's Note:
The Green Sheet Inc. is now a proud affiliate of Bankcard Life, a premier community that provides industry-leading training and resources for payment professionals. Click here for more information.
Notice to readers: These are archived articles. Contact names or information may be out of date. We regret any inconvenience.