Eliminating EMV pain for restaurants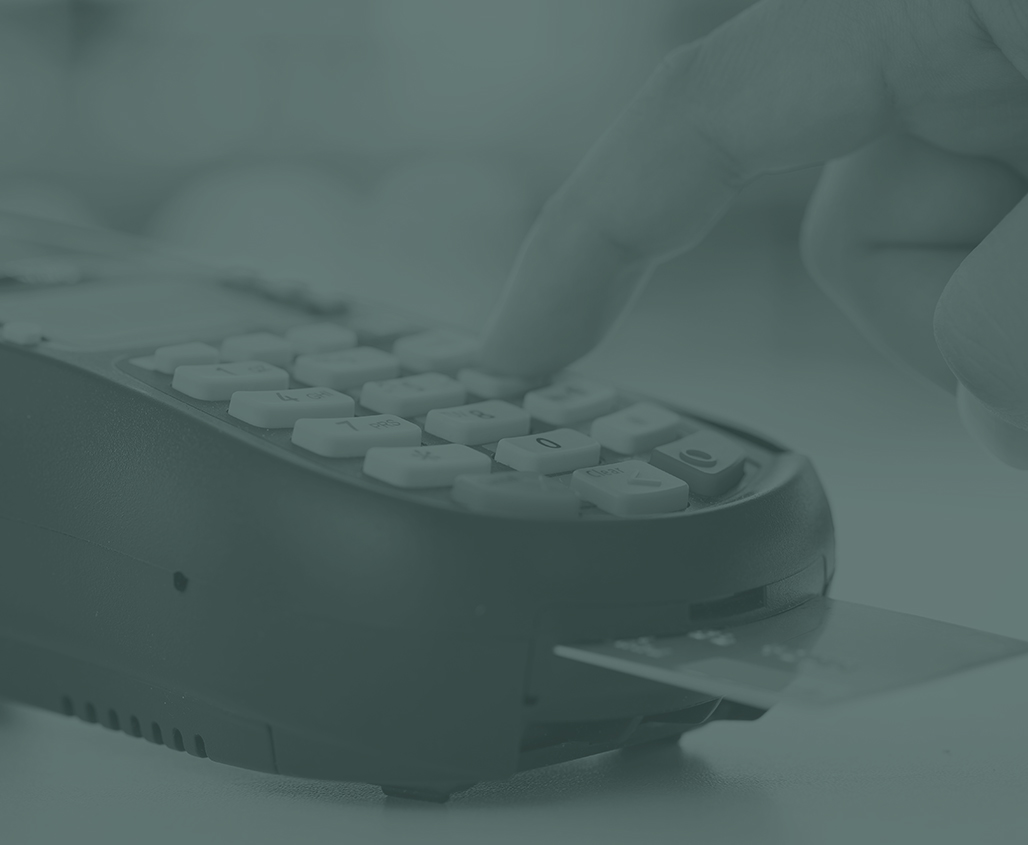 It's true, the world of retail is now making strides in the U.S. EMV (Europay, MasterCard, Visa) migration. Traditional over-the-counter purchasing on EMV-capable point-of-sale (POS) systems has finally surpassed the tipping point and the trend is getting the U.S. closer to its overall conversion milestone.
However, despite these positive statistics, the EMV migration process has not gone as smoothly for other card-present POS industries; especially those who use a customary tipping system in their business model. Service companies such as restaurants, salons, and direct hospitality providers have all been slower to adopt mandated EMV systems, simply because chip-reader systems initially introduced into the marketplace were not equipped to accept post-transaction gratuities.
In the restaurant industry in particular, early-bird EMV adopters were forced to also adopt a new business practice as a work around. Servers were suddenly required to return to each table after the meal transaction was completed to request a patron to add in a gratuity. This practice was not only awkward; it added a layer of inefficiency into what had previously been a seamlessly ubiquitous process for all parties involved.
As a result, EMV adoption in the restaurant industry has gone much slower. Furthermore, a much higher chargeback ratio began to emerge within the restaurant and hospitality industries as a result. Customers began to dispute the conflicting amounts on their credit card bills without recalling they had authorized the additional amount.
"The inability for EMV-compliant POS machines to accept tips during a chip-and-pin or chip-and-signature transaction was an initial barrier for the payments industry," said Jim Parkinson, North American Bancard Chief Information Officer. "However, for enterprising payment technology providers like NAB, it presented an opportunity to differentiate."
Another POS innovation
NAB, makers of the revolutionary PayAnywhere Storefront and Phone Swipe POS products that enabled merchants to accept smartphone and tablet-based POS transactions from anywhere, at anytime, took immediate action to eliminate this barrier for restaurant and other tip-reliant clients.
In an effort to alleviate the frustration for merchants and customers alike, NAB took steps to add a new feature, called "Tip Adjust", to select EMV-ready Ingenico and VeriFone POS terminals sold by NAB Sales Partners. Tip Adjust is currently available on NAB-offered Ingenico's iCT220 and VeriFone's Vx520 and Vx680 terminals.
Tip Adjust allows a patron to add a tip to the receipt after the EMV transaction is completed and it creates a payment experience similar to pre-EMV. The tip line is printed on the customer's initial check, allowing them to enter the tip amount, and add it to the total bill before the EMV transaction is finalized. By separating the tip from the other items purchased, the chances of a chargeback are reduced, and there is no dispute regarding the intent of the additional charge.
Furthermore, the "Tip Adjust" feature eliminates the need for servers to approach a patron after the transaction and it puts the tip decision back into the hands of the customer. This subtle, yet important technology innovation reduces POS chargebacks, stops unnecessary disputes, saves time for the merchant and their customer, and helps the payments industry move closer to achieving full EMV adoption.
"We listened to our restaurant and service merchants regarding the increasing number of EMV chargebacks since the liability shift and we made adding tip adjust to our stable of features a priority, as it benefits both our merchants and their customers," said Terri Harwood, NAB Chief Operating Officer. "Tip adjust creates a receipt with a separate tip line for the customer to fill in, just as in the past with magnetic stripe cards. It's a small thing, but the benefits are huge, and it puts an end to unnecessary disputes that can have a detrimental effect to the merchant's bottom line."
EMV solutions for all industries
This is just one more example of NAB's commitment to developing next generation answers and technology solutions for merchants in the marketplace and our Sales Partners that serve them.
If you're looking for a payment processing provider to represent that offers every vertical industry a competitive and efficient EMV solution, you'll want to give NAB a closer look. For more information on our entire suite of products and services, and to learn more about our Sales Partner compensation plan, visit us at www.gonab.com or contact us directly at 1-877-786-1653.
---
Featured content specifically for North American Bancard:
North American Bancard empowers customer engagement with its Payments Hub Reputation Management tool
New verticals now open for North American Bancard Sales
North American Bancard Partnership with PayTrace Offers Exciting Ecommerce, B2B Opportunities
Reach your true potential as an NAB Integrated Partner.
Build your brand and your bankroll with NAB's award-winning Registered DBA Program.
Earn 36x Upfront with NAB's BIGGEST Residual Buyout Offer Ever!
Tough times call for unrivaled support
The Programs and Solutions Sales Partners and Merchants Need Now.
Easy-to-sell software integrations
Payment acceptance anywhere, in every way!
Maximizing the virtual terminal
Offering maximum value in a merchant portal
Harnessing the Future of Retail
Influencing the payments ecosystem
A 'customer-first' focus always wins
Breaking down EMV adoption barriers for SMBs
Eliminating EMV pain for restaurants
Online merchant enrollment made easy!
Take steps to advance merchant growth
Do you have access to the future?
Something fantastic for merchants!
Carving a smart path to the future
When the ETA talks, people listen!
The endgame in selling merchant services