Take steps to advance merchant growth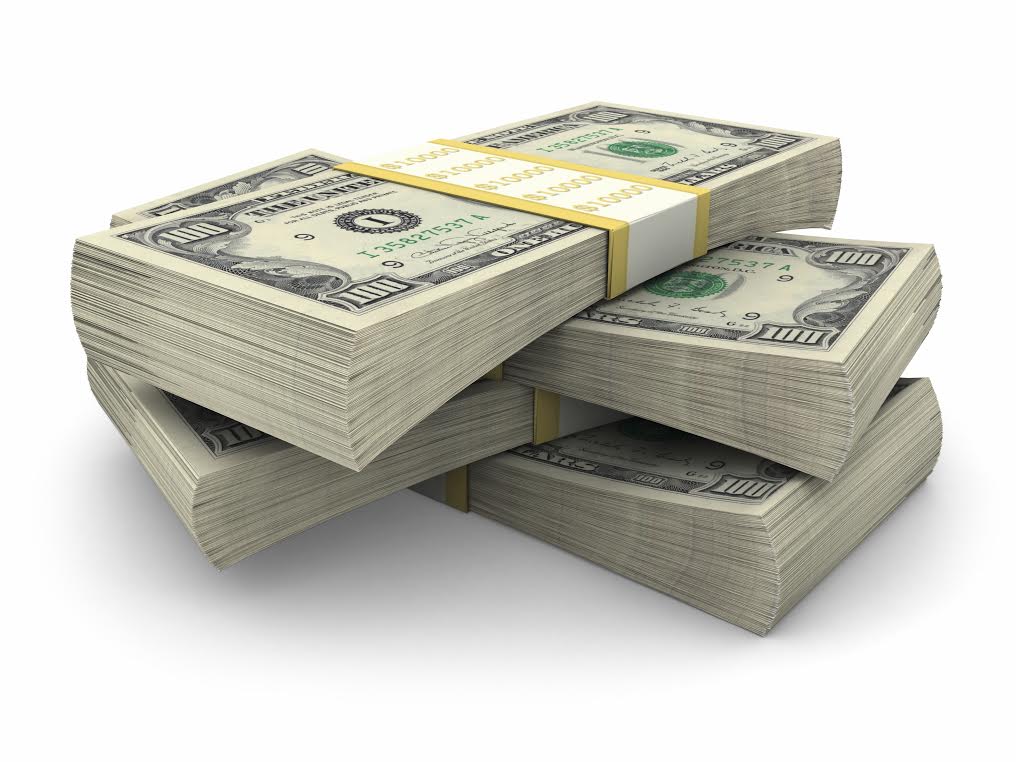 In the merchant services industry, there's nothing better than an excellent set of value added products you can offer to clients. These additional service offerings provide sales professionals with excellent opportunities to spend quality time getting to know clients and their individual business needs.
Value added services come in a variety of packages. It often depends on how comprehensive or basic the merchant's initial service agreement is or the vertical industry they are in. However, there are certain value added products any merchant can benefit from.
It is the sales partner's responsibility to know when and how to suggest new opportunities to clients. For example, smaller retail merchants will often sign up for over-the-counter credit and debit card POS services. As the merchant's company grows and evolves, the sales partner should know when to bring more advanced omni-channel products to the table. This hands-on approach not only demonstrates investment in the merchant's future, but it also enhances the merchant services relationship, and reduces the risk of attrition.
In addition to helping merchant's grow through enhanced payment acceptance vehicles, introducing value added products and services also creates an opportunity for sales partners to expand their own residual earnings. For this reason, when sales partners are looking to shift to a new merchant services company, value added services are often high on the priority list.
Expect more than the norm
NAB offers a full set of value added service offerings for sales partners to introduce to clients. The list includes everything from traditional payment products such as debit, credit and ACH, a variety of gift and loyalty programs, and also scalable mobile payment and tablet products. In fact, it is NAB's standard to ensure sales partners always have something more to offer a client to help them strengthen and grow their businesses.
To sweeten this product portfolio further, NAB implemented the Capital for Merchants cash advance program. This product is an excellent business development solution designed to help the small-to-medium sized business (SMB) boost its ability achieve the growth objectives that are often unattainable without financial assistance.
Exclusively owned, offered, and supported through NAB, Capital for Merchants account approvals are easier to obtain than a conventional business loan. The application process and review period are also much faster than traditional loan programs. As a result, on boarding is far more efficient, with applications processed and approved same day and funding made available within 24 hours after submittal.
"We're changing perceptions about cash advance products in the industry through accelerated approvals and positive underwriting changes," said Capital for Merchants President Rhett Rowe. "We can now even board customers into the program that don't have existing NAB merchant accounts through our ACH program."
The Capital for Merchants product also offers NAB sales partners unique selling benefits not always available in other cash advance programs. The product compensation schedule is one of the best in the industry, with earnings as high as 8% up-front and 2% in residuals on pay-back amounts for both initial and renewal accounts.
NAB sales partners also have the flexibility of offering up to $500,000 to each customer, depending on qualification, and factor rates for the program are exceptionally competitive. In addition, the Capital for Merchants' nimble underwriting process allows for boarding individual merchant locations on separate applications and re-payment durations can also be stretched to 18 months when authorized.
"Our program gives a merchant options and the chance to maximize the independent borrowing power of every branch location in its network," added Rowe, "It is designed to give them the flexibility they need to make updates and increase business, which is always a win-win proposition for both the client and their sales partner."
If you've been looking for a well established ISO with a world class value-added product suite that includes an easy to board cash advance product, it may be time to take a look at NAB and its Capital for Merchants program. For more information on representing NAB and its products, go to www.gonab.com/cash or call 1-877-537-5313.
---
Featured content specifically for North American Bancard:
North American Bancard empowers customer engagement with its Payments Hub Reputation Management tool
New verticals now open for North American Bancard Sales
North American Bancard Partnership with PayTrace Offers Exciting Ecommerce, B2B Opportunities
Reach your true potential as an NAB Integrated Partner.
Build your brand and your bankroll with NAB's award-winning Registered DBA Program.
Earn 36x Upfront with NAB's BIGGEST Residual Buyout Offer Ever!
Tough times call for unrivaled support
The Programs and Solutions Sales Partners and Merchants Need Now.
Easy-to-sell software integrations
Payment acceptance anywhere, in every way!
Maximizing the virtual terminal
Offering maximum value in a merchant portal
Harnessing the Future of Retail
Influencing the payments ecosystem
A 'customer-first' focus always wins
Breaking down EMV adoption barriers for SMBs
Eliminating EMV pain for restaurants
Online merchant enrollment made easy!
Take steps to advance merchant growth
Do you have access to the future?
Something fantastic for merchants!
Carving a smart path to the future
When the ETA talks, people listen!
The endgame in selling merchant services