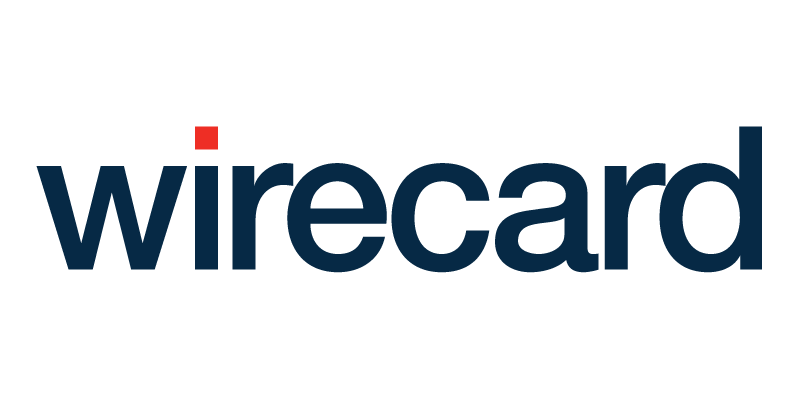 Grow and scale your business with global leader Wirecard
Wirecard brings a heritage of innovation to the U.S. market. For 18 years, the global leader in payment card issuing and merchant acquiring has helped businesses leverage advanced technologies to make payments easy, secure and frictionless. Wirecard provides merchants with complete digital ecosystems that include innovative processes in the area of issuing and acquiring as well as digital value-added services such as data analytics. Today, Wirecard enables hundreds of thousands of large, medium and small corporate customers to use state-of-the-art solutions for their sales channels – whether online, mobile or through a digital point of sale (ePOS). Together with its partners and clients, Wirecard has implemented an array of payment schemes and front-end and back-end solutions for millions of end-users worldwide.
Wirecard's diversified portfolio includes state-of-the-art technology, real-time reporting and cross-border, omnichannel solutions. The company continually optimizes its mobile, virtual and physical payment cards and end-to-end technology solutions.
Wirecard draws on a deep well of resources, products and innovation that allows us to very much tailor services to each client's business model and target markets," said Deirdre Ives, Managing Director of Wirecard North America, in an interview at Wirecard's office in Conshohocken, Pennsylvania.
Wirecard acquired Citi Prepaid Services in March 2017, where Ives led a series of commercial card and electronic payment initiatives for 20 years. She says she looks forward to helping North American partners leverage Wirecard's global network and international payment expertise to compete in the increasingly global payment marketplace.
"Wirecard has made smart investments in major regions around the world, leaving management in place and relying on their expertise in each market," Ives said. "Our entry into North America follows that model."
Brandable, customizable solutions
Combining its North American expertise in issuing and payments solutions with a decades-long track record of worldwide mobile solutions, ecommerce and acquiring, Wirecard is now in a position to bring scalable, innovation-driven solutions to businesses of all sizes. In 2018 and beyond, some of Wirecard's primary target areas for the US include mobile payments, ecommerce solutions, security and end-to-end payment processing.
Mobile payments
Wirecard's white label mobile payment solutions support multiple currencies and languages. ISOs and acquirers can brand and scale these services, enabling large and small merchants to accept in-app payments, mobile money and popular mobile wallet schemes. Wirecard's mPOS software development kit (SDK) simplifies integration with mobile payment card readers and POS systems. These PCI-compliant solutions support all mobile payment communications protocols, including bar code, near field communication (NFC), Bluetooth Low Energy (BLE) and EMV (Europay, Mastercard and Visa) contact and contactless payment methods and are in compliance with Payment Card Industry (PCI) data security standards (DSS).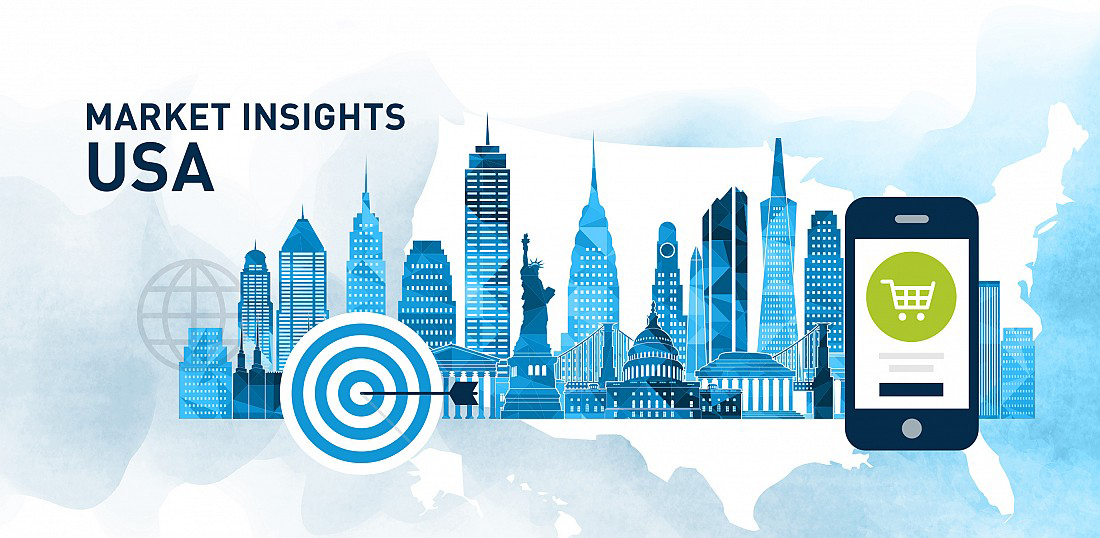 Wirecard USA Market Insights: Full infographic available here
Ecommerce solutions
Wirecard's customizable ecommerce solutions support all major markets and currencies. Designed to be reliable, cost-effective and transparent, they enable shoppers to transact in their favorite payment methods. A brandable Wirecard checkout page authenticates consumers in real time and issues instant post-checkout confirmations. The DSS-compliant checkout page can be easily integrated with websites and shopping carts.
In Europe, Wirecard also offers a full-service Wirecard Checkout Portal plug-in for small and midsize merchants that it looks forward to introducing in North America. The configurable, online tool adapts to individual needs and choice of payment methods. It's simple to set up and has no set-up or monthly subscription fees. Merchants pay only for what they use. An additional online marketplace configurator, designed for European marketplace sellers, accelerates new account sign-ups. Partners and resellers can use the secure online portal, which complies with all EU guidelines.
Optimal security, minimal risk
Wirecard's DSS-compliant tokenization solution protects credit card payments against unauthorized use. The solution securely stores payment card credentials and replaces them with tokens when transacting in-store and online. This removes sensitive payment card data from scope, mitigating risk and protecting merchants and consumers.
Wirecard provides real-time verification to help merchants assess prospective customers' ability to pay based on their identity, address, age and creditworthiness profiles. Customized to each client's specific fraud criteria, these solutions consolidate data from consumers and credit agencies within a decision matrix while screening for fraud and credit issues using innovative technologies like artificial intelligence and machine learning. This gives merchants the ability to choose which payment options to offer, protects against payment defaults and helps to optimize conversion rates.
Wirecard's Fraud Prevention Suite includes advanced analytics, simulation, rule processing and case management. These modular security solutions can help merchants detect anomalies, are adaptable to individual requirements and can be easily integrated into enterprise IT frameworks.
End-to-end payment processing, delivered
As a payment card issuer and acquirer, Wirecard is uniquely positioned to provide efficient worldwide access to its global ecosystem for its clients in the U.S.
The company's end-to-end solutions support all major credit and debit cards and transaction currencies and offer enhanced reporting through a secure web-based portal. The platform is continually updated to support emerging payment options and meet payment industry and regulatory guidelines.
"We're fiercely good partners with big companies in the U.S., and we constantly ask them what they want that they don't have today," Ives added. "Whether it's fraud prevention, loyalty programs or intelligence from our global networks, we ask, 'Where do you want to take this, and how can we help you get there?'"
Learn more about Wirecard and its payment solutions for North America at wirecard.us.
---
Featured content specifically for Wirecard North America, Inc: