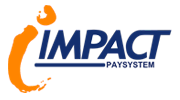 Meet Impact PaySystem LLC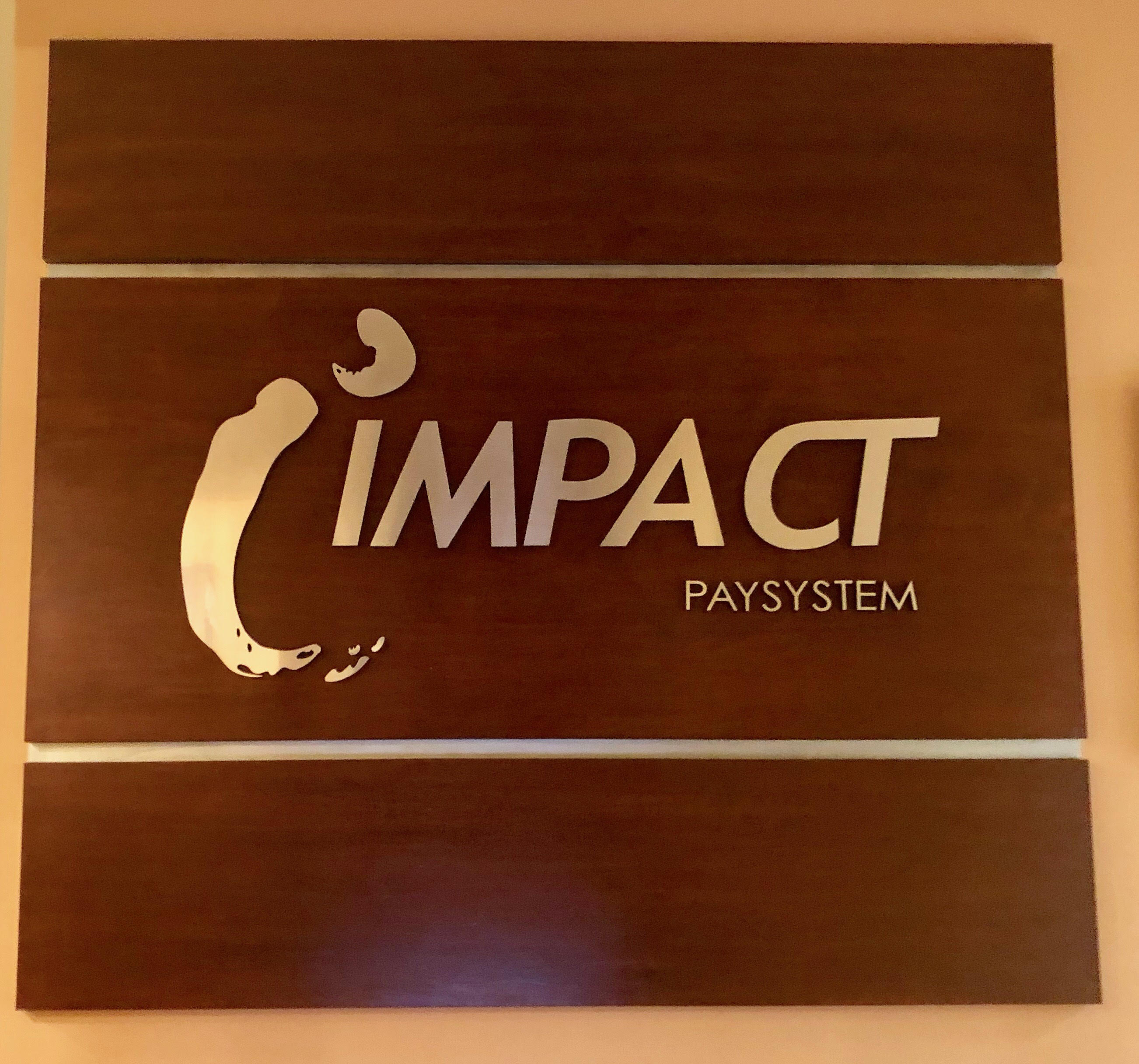 Impact PaySystem has grown from a few hundred merchants in 2002 to thousands of merchants today. The company endeavors to stand out as a leader in the payment solutions market among competitors offering many of the same generic products.
The company's beginning was largely focused on petroleum merchants. Although this is still a focus, Impact has diversified greatly over the past 10 years, by branching into industries such as ecommerce, restaurant, retail, lodging, and nonprofit.
"One way we differentiate ourselves is by focusing on niche markets," said Dee Karawadra, Chief Executive Officer at Impact PaySystem LLC, "We become the expert in areas we know, and then offer a variety of products needed to run businesses in these markets."
Investing in the merchant
One area Impact has invested in heavily over the years has been technology. This investment has proven successful to the firm as it has opened up many new avenues of commerce. Impact has an in-house development team that works with partner ISOs, agents, financial institutions and merchants to integrate and streamline services. This level of customization has helped Impact keep relationships with customers strong, long standing and sustainable.
Impact has a wide level of product offering, including mobile payment acceptance, same day funding, petroleum-focused POS solutions, payment products designed especially for hospitality and lodging establishments, and a proprietary restaurant ordering platform.
One recent area of concentrated focus and development has been the restaurant industry. Developed out of the company's successful To Go Wizard product which targets small restaurants, Impact is now preparing to release a new product that allows restaurant merchants to export their takeout menu to an app on mobile phones or online ordering platform. This product takes its predecessor's functionality up another level, enabling Impact to target restaurants of all sizes with a product that enables true integration with the merchant's POS, rewards and loyalty tracking systems.
A great partner
Impact differentiates themselves to partners in multiple ways. The following is a short list of the many benefits provided by Impact to ISOs and MLSs:
Training
Online CRM Access
Calls and e-mails returned on the same day; no hold time
True-split buy rate
Flexible compensation options
Niche markets (petroleum, lodging, restaurants)
Agent to ISO program
Top notch products
One of the most unique offerings at Impact is its Agent to ISO program. Through this program, Impact aids agents that wish to pursue a successful ISO venture by transitioning them into business ownership and registration. Through this program, Impact associates assist agents with all the necessary steps to become a registered ISO. They also provide new ISOs with tools needed to board and support merchants, as well as a residual CRM system for paying their MLS. Impact guides each transitioning agent through the ISO setup stages and then continues to support them as they grow their business into a successful ISO-level enterprise.
"This is one area we had hoped would be available when we became registered 18 years ago," explained Karawadra. "Over the years of recruiting and training agents, we could see a major disconnect with getting the agent to the next level, because they lacked tools to manage a merchant portfolio themselves and relied heavily on their partners."
In an effort to give these aspiring agents the support and knowledge they need to pursue a registered ISO business entity, Impact designed and implemented the Agent to ISO program, and it continues to distinguish them in the industry.
Interested in more?
So, now that you've been introduced to Impact PaySystem LLC, would you like to know more?
The leaders at Impact PaySystem LLC would love to talk with you and share more about their products, ISO/Agent programs and niche industry services. If you are interested in learning more about the company and its offerings, you are invited to visit www.impactpays.com, phone them directly to 877.251.0778, or contact them via email at info@impactpays.com.
---
Featured content specifically for Impact Paysystem:
Competing against payment aggregators