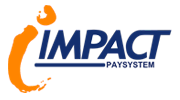 Valuing a loyal agent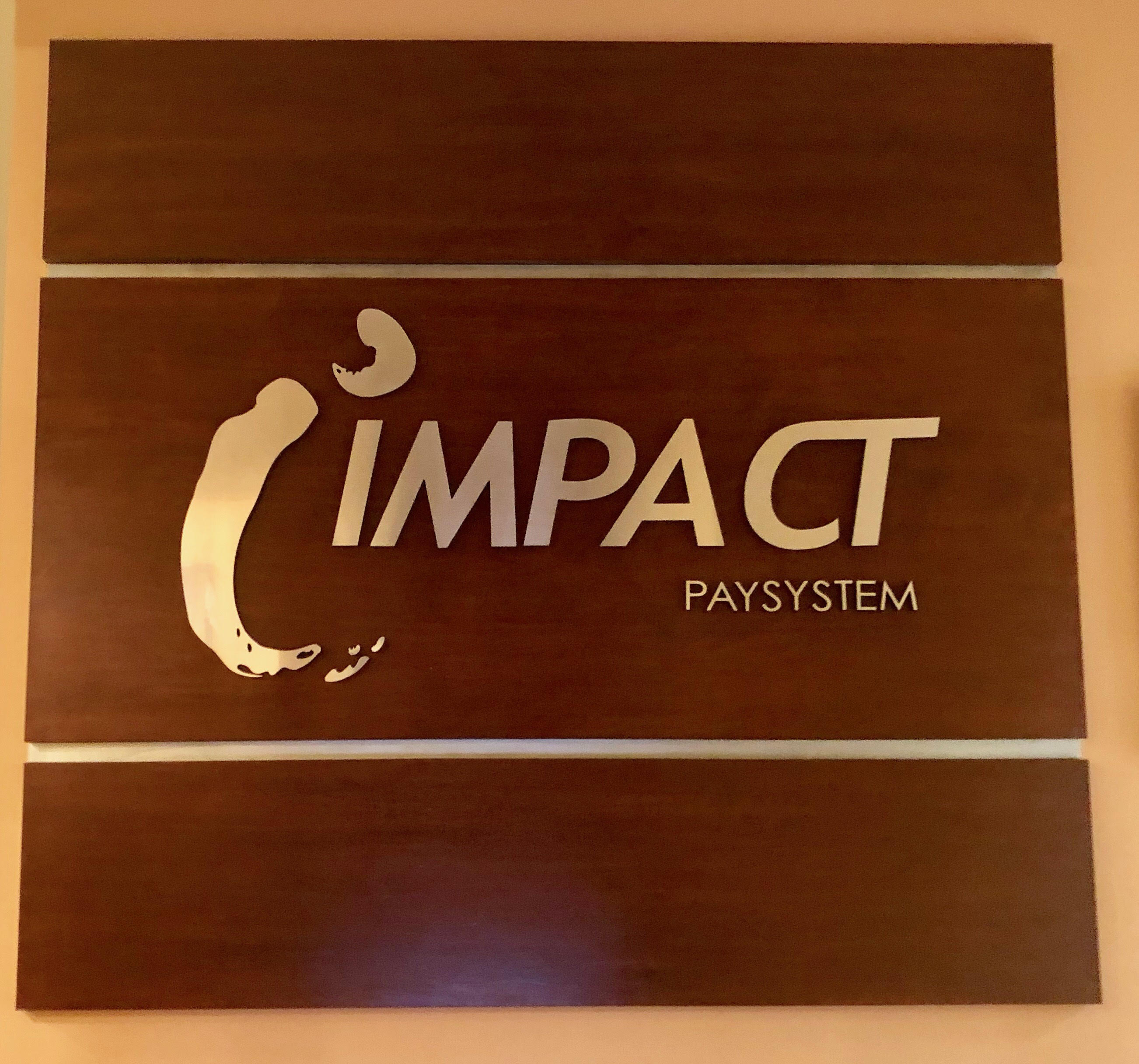 The cornerstone of any independent sales organization (ISO) in payments is its sales force. These people are the frontline face of the organization with their feet on the street representing the company's products, services and philosophy. The sales team is the bread and butter that keep an ISO alive. They provide the bridge between the ISO and its customer, and they are also the most visible ambassadors of the brand.
"In payments, the sales team is everything," stated Emily Karawadra, President of Impact PaySystem LLC. "They can make or break your company's reputation and it's critically important to recognize, and openly value, their worth in your company."
Great companies attract great talent
An effective sales person is not only engaged in selling for a company, they embody the firm's values, work hard to build a long-standing trust with the entire team and are committed to giving each customer the best the company has to offer.
"Peggy Jordan is one of those gems," Karawadra continued. "She's been with us since we opened and has single-handedly placed the most merchants with us."
Jordan joined Impact PaySystem fourteen years ago after being approached by leadership. "I was working for another company and they actively recruited me," she recalls. "I flipped my merchants over to Impact, and have never looked back, because they've always been very good to me."
When asked what contributed to her steadfast loyalty to Impact PaySystem over the years, Jordan is quick to mention the "great customer service" provided by the company. "Over the years, a few merchants were lured away, but they all came back after experiencing less stellar service at other companies," she said.
Serving Impact as an independent sales representative, Jordan has turned the relationship into much more than the obligatory sales relationship. "I talk to Impact every day and appreciate their dedication to helping me stay successful," Jordan continued. "They give us all free reign in terms of writing business and setting rates [within guidelines, of course], but we always have the authority to call and request the rates be adjusted, and the leeway to support our merchants in the way that works best for us."
According to Jordan, the processors Impact works with are also excellent, and although she has the authority to call them directly if needed, the relationship with Impact is so strong she doesn't have to go past them for every little issue. In fact, Jordan is quick to laud how smooth and fast Impact's underwriting process is, and said she is particularly grateful for the ability to order and install all of her merchant's equipment directly. "There is a great deal of trust and leeway, and as long as you take care of your customers, Impact will be there for you."
Mutually grateful for Jordan's dedication, Karawadra described her approach as graceful. "She brings a grace to us that transfers to her merchants and this is truly unique," she said. "Peggy has a loyal following and she services her merchants like family. She is a valued part of our team and has made us who we are today!"
A two-way street
Jordan has become friends with many on the Impact team and feels, "it pays off to create solid relationships with the people that support you."
She also offered encouraging words to her peers in the industry that are seeking a new selling relationship. "If I were looking for a company to represent now, I would definitely go with Impact again," she affirmed. "They give you the flexibility to be your own boss, but they are always there to help set up a client if you don't want to or are too busy to get to a location."
Recalling the recent EMV (Europay, Mastercard and Visa) transition, Jordan remarked on Impact's approach to the event, complimenting them for going past the call of duty to support its agent crew and customers. "It was remarkable, because they [Impact] furnished free equipment to all of the existing merchants," she said. "No one had to pay for new terminals, and as a result, we kept almost all of our merchants during the transition."
Join the Impact team!
If you are an agent in the industry seeking to represent a company that is fair, responsive and committed to its team, you are invited to take a look at Impact PaySystem to see if their environment is the right for you. For more information, go to www.impactpays.com, or you can contact Impact's sales support team directly by phone at 877.251.0778, or by email at info@impactpays.com.
---
Featured content specifically for Impact Paysystem:
Competing against payment aggregators