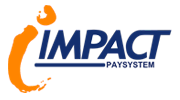 Transforming agents into ISOs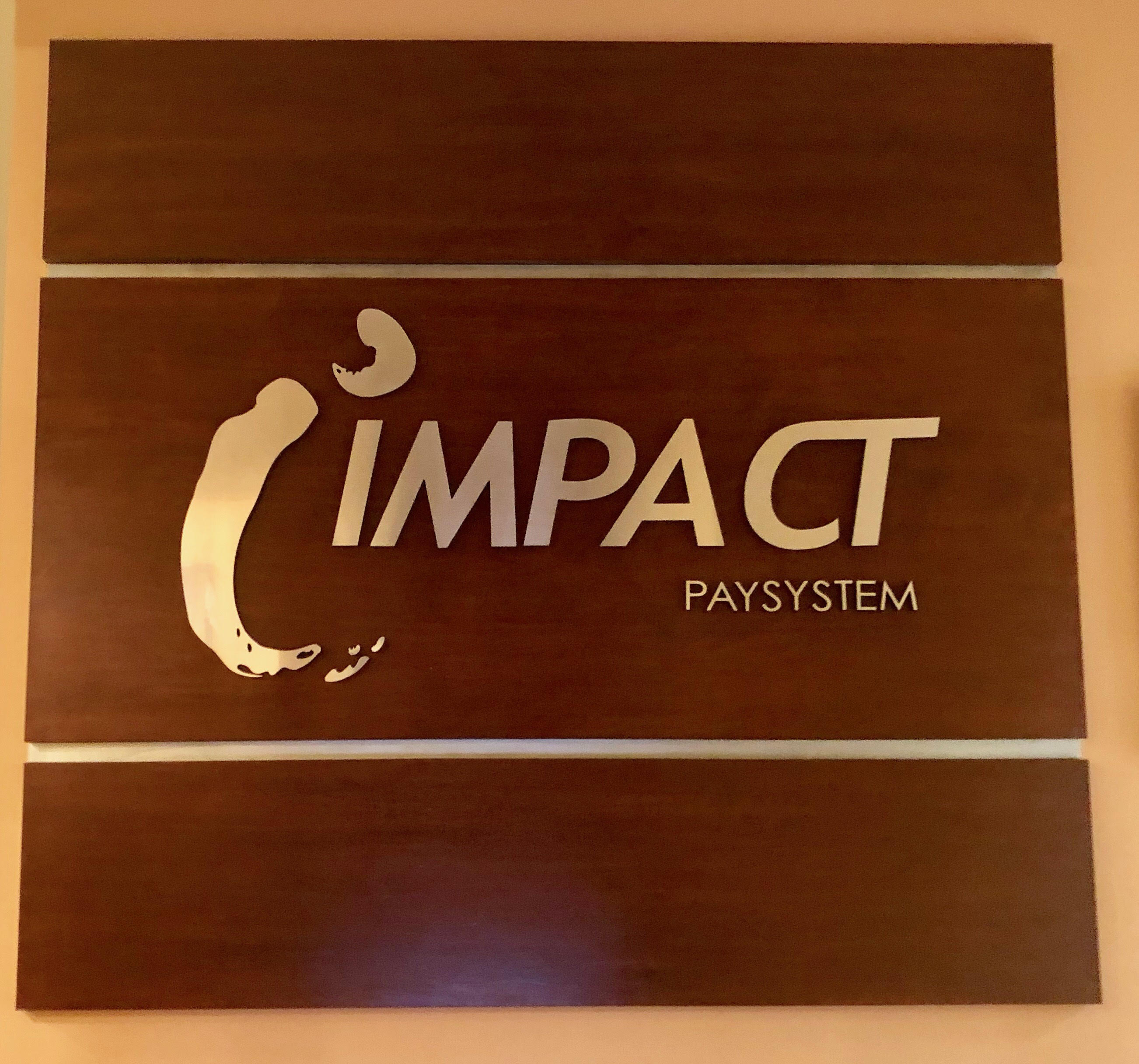 When a new sales professional steps into the payments industry, it often results in a long-standing career. It is an industry where there is truly unlimited earning potential and these individuals must also invest substantial amounts of time learning about payment technologies, interchange fees and merchant business practices. Moreover, with electronic payments now touching virtually every business vertical and region within the world, it is one of the most fascinating and specialized sales careers an ambitious person could choose to pursue.
Many payments sales representatives enter the industry at the agent level, representing a particular independent sales organization (ISO). Over the years, these agents continue to evolve, often finding a knack within certain business verticals or an integrated technology. Some will gravitate to the equipment side of the industry and/or become experts in value added services.
Some agents expand their office into something larger, taking on sub-agents they can mentor and nurture. Others will even take on the challenge of becoming a registered ISO.
"The industry is full of sales agents, but so many of them don't have the knowledge needed to build their practice into a full-fledged ISO entity," stated Emily Karawadra, President of Impact PaySystem, "Seeing this over the years, we decided to create a program that would cultivate well-rounded ISOs within the industry that can successfully attract and nurture new agents."
The beginning of a legacy
Impact PaySystem began their "Agent-to-ISO" program in 2015. According to Karawadra, they saw a knowledge gap in agent offices that wanted to transition to the next level in their business. They weren't sure what steps to take or how to go about scaling into a registered ISO entity.
"We knew the pains of running an ISO firsthand, so it made sense to construct a program that would help our agents avoid the pitfalls and needless challenges," Karawadra reflected.
The Impact PaySystem team put together a system for setting up an ISO. From residual reporting, to agent agreements, to customer service and business tools, they designed a program that would aide agent offices in making a smooth ISO transition.
Karawadra says their best candidates are agents with over 250 merchants. "Once an agent office gets to this size, they generally begin thinking about a different residual split, and taking on the responsibility of becoming an ISO," she said.
Unfortunately, agents often don't realize that a higher split also brings more demands and responsibility with it. The Impact team learned that these agents often didn't consider how much time and expense would go into being a registered ISO. For example, registration fees with the card associations can add up each year, along with the cost of running an independent office.
Other considerations an ISO must plan for include the costs associated with hiring and maintaining staff to support merchants, perform data entry and run online application programs. In addition, an ISO must have a good bookkeeper that understands the residual commission model, determine how to deploy equipment and develop an ongoing agent training program.
"These are the areas we saw our offices struggling with during their transition and it's what prompted us to put a plan in place to assist them in their transition," continued Karawadra.
Winning formula for ISO success
To take part in the Impact PaySystem Agent-to-ISO program an agent must first apply, and upon approval, the planning starts.
Impact's ISOs receive the benefit of a special pricing model negotiated with each of Impact's processing partners. During this period of implementation, the Impact team also helps the agent decide if they want to register with more than one processor. They review the pros and cons of each processor as it may pertain to the type of business the agent writes. For example, if an agent boards primarily restaurants, the ISO boarding team would suggest a processor that has the integrations needed to support new business in this merchant category.
Once the processing relationships are determined, the registration process begins, but there is no negotiating on pricing, etc. since it has already been done up front.
Next, an agent's present way of doing business is reviewed to identify where new responsibilities may lie within their organization. The agents are also assisted in obtaining the right employees with the proper experience. This is offered through a strategic partnership with Pride Staffing out of Memphis, TN, who is set up to find talent anywhere. They specialize in the payments niche and will assist in finding sales agents and office employees specializing in all aspects of the industry.
Once the registrations are complete, Impact begins the training process on merchant boarding programs, customer service tools and equipment download/deployment. The process can take up to a year before an agent office is considered a fully operating ISO. Impact assists every step of the way, transitioning responsibilities to the ISO when they are ready to assume them.
"This is a program I wish I'd had when I made the transition 15 years ago," concluded Karawadra. "I just needed someone who was willing to show me the ropes and provide tools to help me manage and grow my ISO."
If you are interested in learning more about Impact PaySystem's Agent-to-ISO program or would like to explore other Impact PaySystem sales opportunities, contact a representative directly at 877.251.0778 or via email.
---
Featured content specifically for Impact Paysystem:
Competing against payment aggregators