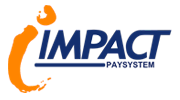 Competing against payment aggregators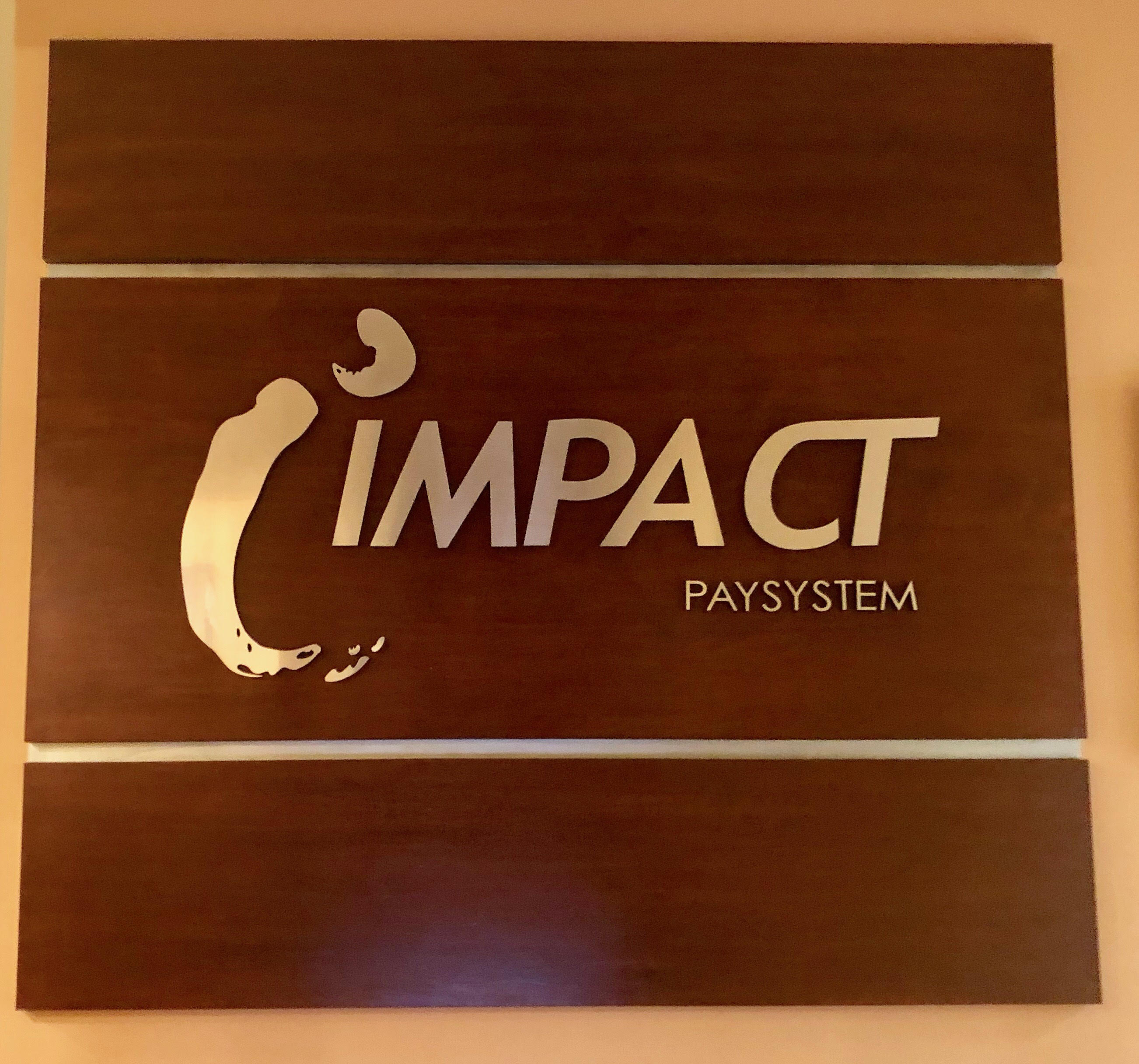 When payment aggregators such as Square and Paypal entered the marketplace, it presented a significant challenge for legacy merchant services providers. It didn't matter that the traditional payment companies could offer many merchants lower transaction rates and a far more stable contract in the long run; the formal application and underwriting review process was simply a barrier that younger merchants could not get beyond.
Thus, the payment aggregators found a niche market to pursue. These merchants would risk convenience over price just to be progressive and offer electronic payment options to their customers, but most of them didn't realize this decision could have long-term financial impacts on their business.
"The ambition of a business owner is to grow a company, but early on, growth can be very difficult to predict or plan for," stated Emily Karawadra, President of Impact PaySystem, Inc. "This lack of foresight is what drives so many young businesses toward using payment aggregators and it can become a tough contract to be locked into."
Growth penalties
According to Karawadra, as these young businesses grow and mature, the decision to use a payment aggregator begins to hurt them exponentially. "When a company's monthly volume and average ticket values change, so do the rules in most payment aggregator contracts," she explained. "Once a merchant goes outside the volume parameters set up in the original contract, the aggregator then decides to underwrite them - so to speak - by re-evaluating their usage."
Consequently, when the merchant hits certain growth thresholds, they are not only expected to continue paying the standard transaction rates in the contract, but funds can get held, deposits may start to take longer to post, and they may even see extra fees being billed. In many cases, this hits at a critical juncture in the lifespan of the business when they need consistent cash flow to sustain. Even small financial setbacks can be catastrophic for a growing merchant to weather.
The result is a very frustrated merchant that can end up feeling like they are being penalized for growing their business. Meanwhile, the payment aggregator they are doing business with keeps rolling over the service agreement, and all its fees, month after month. The busy merchant often has a hard time reaching an actual person at the company to discuss mounting delays and fees, and the process ends up consuming far more time than they have to spare.
A ripe opportunity to win business
For sales professionals in the payments industry, Karawadra feels this situation has presented an excellent opportunity to educate these merchants, and it can also open doors to new business.
"We have found the product offered by the aggregators is not beneficial for the growing or large merchant, and it isn't hard to sway them away from these big brands toward more traditional and sustainable solutions," continued Karawadra.
Furthermore, since Impact PaySystem has a winning formula for assisting their sales people in finding a comparable product for these merchants, it makes the boarding process a win-win for all concerned. In fact, through Impact's partnerships with USAePay and others, they are committed to crafting a merchant package that has the ease of use, as well as all the bells and whistles of the big aggregator.
When contracting with Impact PaySystem, merchants have access to a full-service package without hidden fees or penalties for growth, that is set up so they can grow and expand payment services on demand through a host of technologies and services available through Impact's integrated partnerships.
"Our partnership with USAePay has enabled us to give our merchants all of the latest mobile payment offerings and more," said Karawadra, "They not only have a mobile solution that has been proven to be reliable and user friendly, they have direct access to technologies that track sales and inventory, along with comprehensive management tools."
Products and in-house service
It's true, Impact PaySystem's stable and state-of-the-art payment solutions are geared for a merchant's growing years and beyond. Better yet, the company offers an intensive in-house customer service program that is responsive and ensures a knowledgeable representative is available to a merchant when they need help.
This combination of progressive products and high-touch customer service enables Impact PaySystem to meet and exceed the expectations and needs of merchants in today's marketplace, including progressive mobile solutions, more traditional forms of payment and the tools needed to manage it all.
Karawadra believes it all starts at the beginning with a merchant that has become frustrated by an existing aggregator relationship. "Because we take the time on the front end to really evaluate the merchant's business needs and set the parameters on their account, they don't have the problems of funds being held or an account being put on hold," she concluded, "Moreover, they get an actual person when they call in for support."
If you would like to know more about Impact PaySystem and how this practice has helped the company acquire new business in 2018, you are invited to contact a representative by phone at 877.251.0778 or reach out via email.
---
Featured content specifically for Impact Paysystem:
Competing against payment aggregators