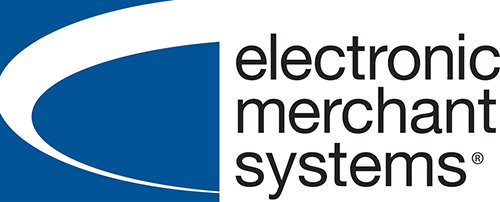 Friday, January 12, 2018 — 14:25:26 (EST)
ETA selects 2018 Young Payments Professionals scholars
Washington, Jan. 10, 2018 - The Electronic Transactions Association (ETA) this week announced the selection of ten participants in the 2018 ETA Young Payments Professionals Scholar Program.
The ETA YPP Scholar Program helps young payments professionals grow, connect with a class of scholars, and meet respected leaders from influential companies. The ten participants were selected by a committee of ETA volunteer leaders from a pool of 50 applicants to the scholarship program. Five of the ten 2018 participants are women. The ETA YPP Scholar Program, supported by ETA member Discover, provides professional development, education and opportunity to young professionals, encouraging leadership within ETA and the industry at large.
"We are proud to support the success of the payments technology industry's next generation of leaders," said ETA CEO Jason Oxman. "By recognizing and investing in these diverse and talented young professionals at ETA member companies, we believe the entire payments ecosystem stands to gain."
This year's YPP scholars represent a variety of finance, payments, and technology firms from across ETA's membership. The 2018 scholars are:
Amy Aton, Anovia Payments

Caleb Bolden, TSYS

Courtney Lee, Bank of America Merchant Services

Louis LaMarca, Electronic Merchant Systems

Nadia Choudhury, North American Bancard

Nicole Meisner, Jaffe Raitt Heuer & Weiss

Onkar Gokhale, FIS

Ryan Reading, iPayment, Inc.

Sagar Khatwani, Aliaswire, Inc.

Sang Eun Park, Zinc Platform, Inc.
The YPP Scholars will receive complimentary registration, lodging and travel registration to TRANSACT, as well as complimentary registration to ETA's Strategic Leadership Forum, TRANSACT Tech Events and for the ETA CPP Certification exam. YPPs are also matched with industry mentors for the duration of the program.
About ETA
The Electronic Transactions Association (ETA) is the global trade association representing more than 500 payments and technology companies. ETA members make commerce possible by processing more than $5 trillion in purchases in the U.S. and deploying payments innovations to merchants and consumers.
Source: Company press release.